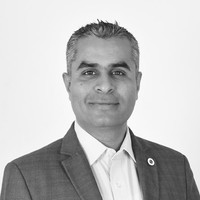 Follow
Shardul has been in the tech industry for over 18 years. He has worked with some global leaders like Mastercard, CIGNEX, and others. Today, Shardul stands as the CEO of Tntra - a global innovation ecosystem that provides product engineering services. He also serves as the CEO of BoTree Technologies, a leading software development company. He is enthusiastic about the latest innovations in the software industry and writes extensively to guide businesses & engineers for making better development decisions.
Rapid Application Development (RAD) is an adaptive software model based on prototyping with less emphasis on specific software planning. To fasten the process of development, Ruby on Rails applicati...
24 May ·
0
· 9
·
Shardul Bhatt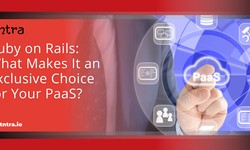 The primary component of innovation in the financial industry is technology. It makes finance user-friendly with the trendiest apps that work seamlessly. FinTech app development is an important trend...
25 April ·
0
· 16
·
Shardul Bhatt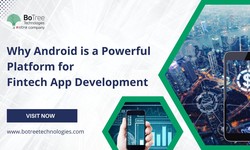 Most software development companies were selling the software with the idea of "one-size-fits-all." The modern-day world has evolved, and only tailored-fit technological solutions can run...
21 April ·
0
· 11
·
Shardul Bhatt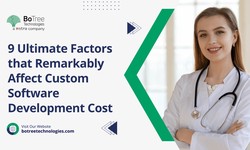 In today's modern world, the significance of mobile development is undeniable. The rising need for effective and easy-to-use mobile applications has urged developers to search for the most...
21 March ·
0
· 9
·
Shardul Bhatt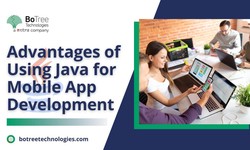 The new economy technology solutions have brought about several benefits to the eCommerce industry, including personalized data in the B2B sector, the use of AI in eCommerce, and the redefined custome...
13 March ·
0
· 8
·
Shardul Bhatt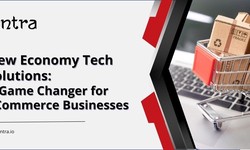 DevOps and Agile practices improve software quality and performance by promoting collaboration, creating streamlined CI/CD pipelines, focusing on business value, and providing continuous feedback. The...
28 February ·
0
· 14
·
Shardul Bhatt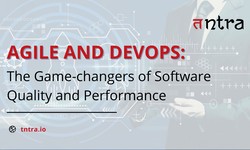 The arrival of custom eCommerce app development has introduced a whole new way of conducting business operations and has become a fantastic way for penetrating the market like never before. The initia...
26 December 2022 ·
0
· 19
·
Shardul Bhatt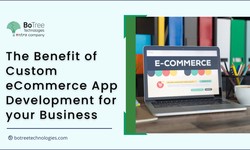 Custom mobile apps have enabled businesses to connect with their customers in a better way. Whether you have a small business, startup, or run a multinational corporation, mobile app development can h...
21 December 2022 ·
0
· 18
·
Shardul Bhatt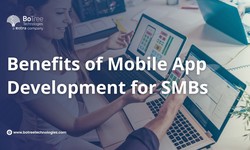 Ruby on Rails is a popular web application development framework used by companies all over the world. It powers some of the biggest companies, like Shopify, Airbnb, Basecamp, GitHub, and many more. T...
21 December 2022 ·
0
· 24
·
Shardul Bhatt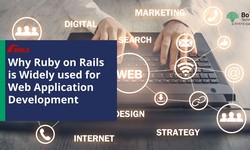 .NET application development is a popular choice among some of the world's largest companies. It stands at the top of the most used frameworks by developers in 2021, with a market share of 34.2%...
20 December 2022 ·
0
· 27
·
Shardul Bhatt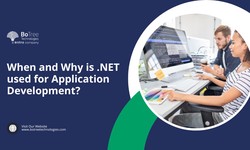 IntelligentX is a liquor company that has a notable achievement of making the world's first beer using Artificial Intelligence technology. It produces a range of beers that improve themselves from cus...
07 December 2022 ·
0
· 20
·
Shardul Bhatt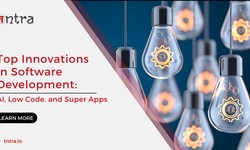 Python saw 1.52% development in TIOBE's programming language index for February 2021. A Python software development company intensely utilizes the programming language for data science and Machine Lea...
07 December 2022 ·
0
· 43
·
Shardul Bhatt