 If you're doing the right thing, Instagram can be a fantastic source of ideas. It's a popular social media platform with greater than 700 million monthly users, Instagram is an ideal source of motivat...
03 April 2022 ·
0
· 84
·
shayanajon77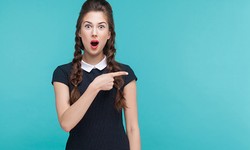 The best part is that you don't require an online channel with millions of viewers to earn an income. All you need is a bit of imagination and some of the suggestions in this article. When you're don...
24 February 2022 ·
1
· 90 · 2
·
shayanajon77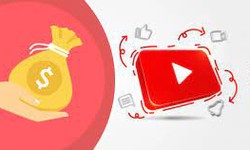 Loyalty is one of the most fundamental desires that human beings crave. It is one of the essential elements of trust. Staying loyal to someone instead of moving on to others is a kind of affection and...
18 February 2022 ·
1
· 38
·
shayanajon77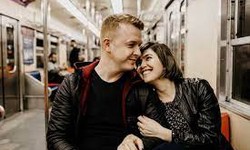 Every follower that is inactive and not real is called a fake bot. They are users who remain inactive or do not engage in any activity on social media platforms. Often these accounts spam mess...
15 February 2022 ·
0
· 206
·
shayanajon77