Follow
A successful Android app doesn't just happen, it's the result of hard work, planning, and research. Use these Android App Development Best Practices to help you develop an app that...
Sofia Carter
58 minutes ago ·
0
· 1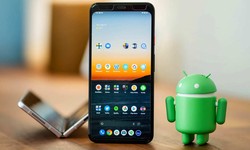 Property management systems are incredibly useful in the world of real estate, and the benefits you can reap from them can be life-changing. Whether you're just starting out as a property manager or you've already been in the business for years, here are ten advantages of prope...
Sofia Carter
1 week ago ·
0
· 3
Backend development best practices are guidelines that help to streamline and improve the quality of development processes to create software products more effectively and efficien...
Sofia Carter
2 weeks ago ·
0
· 4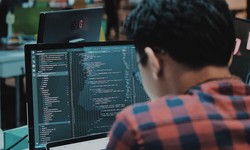 Cardano is a 3rd generation blockchain project and one of the largest blockchain projects in the world. Cardano aims to operate a smart contract platform which seeks to deliver mor...
Sofia Carter
31 October ·
0
· 6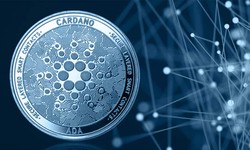 JavaScript has become one of the most popular programming languages used on the web today, powering everything from single-page apps to dynamic games and video sites with high traf...
Sofia Carter
21 October ·
1
· 62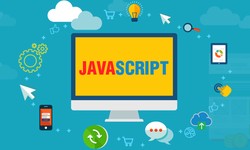 How to Hire Angular Developers: The Ultimate Guide AngularJS, or Angular as it's now called, has seen tremendous growth in the past few years. If you're looking to hire Angular dev...
Sofia Carter
17 October ·
0
· 7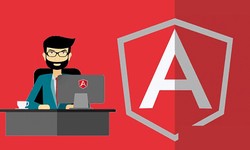 Java has had a long history in web development, and it continues to be one of the most popular languages used by both developers and consumers alike. However, it can be easy to for...
Sofia Carter
15 October ·
0
· 41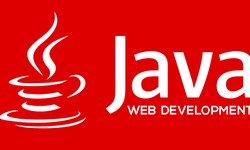 Mobile development with Ionic can seem like an intimidating prospect for even the most experienced app developers, and it's not hard to see why. Building cross-platform mobile apps...
Sofia Carter
14 October ·
1
· 36