SouthShore Roofing & Exteriors
SOUTHSHORE ROOFING IS COMMITTED TO USING ONLY HIGH-QUALITY MATERIALS, DEPENDABLE CRAFTSMANSHIP, AND TIME-TESTED TECHNIQUES ON EVERY ROOF. YOU CAN TRUST THAT YOUR HOME WILL BE SAFE FROM THE ELEMENTS AND LOOK AMAZING FOR YEARS TO COME.
Joined: 4 months ago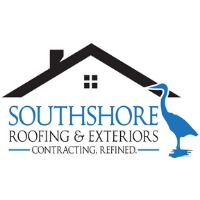 Regular Roof maintenance is crucial in Tampa, Florida, if you want to save money and conserve your home. If not maintained, your roof could get damaged, forcing you to spend a lot...
SouthShore Roofing & Exteriors
in
Uncategorized
15 July
· 118