Digital transformation is widely accepted by almost every industry, where grocery is no exception. Mobile app development has led multiple business owners to earn huge profits and...
Steven Martin
05 December 2022 ·
0
· 4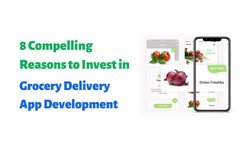 Have you ever uninstalled a mobile app because of a bad UI? Of course, you did because no one likes to continue using an unattractive or non-responsive app. That is why it is impor...
Steven Martin
29 November 2022 ·
0
· 3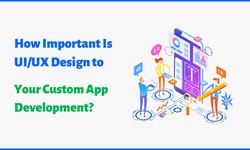 When you develop a mobile app for your business, you need to strategize numerous ways to make your app successful in the market. But, most of the time, business owners make mistake...
Steven Martin
01 November 2022 ·
0
· 4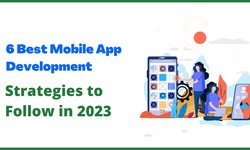 Business activity has dramatically changed with the eCommerce sector's increasing growth. In 2025, there will be 291.2 million online shoppers, according to a Statista analysis. S...
Steven Martin
04 October 2022 ·
0
· 7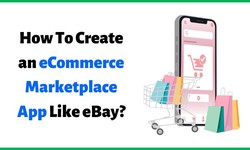 When we talk about iOS app development, it is the best choice as the platform has top-notch security and a highly scalable app solution. According to Statista, currently, there are...
Steven Martin
28 September 2022 ·
0
· 7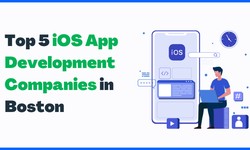 Like other industries, the travel industry has seen massive growth after the pandemic. Users nowadays use multiple travel apps to book flights or train tickets.  According to Stati...
Steven Martin
20 September 2022 ·
0
· 6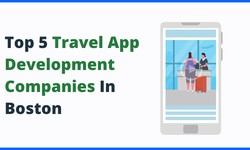 In this digital era, there are numerous futuristic technologies that are present in the current market and can leverage in mobile app development. Technologies like Machine Learnin...
Steven Martin
15 September 2022 ·
0
· 6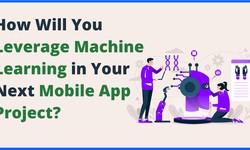 The mobile app market of eCommerce has been increasing ever since app development has become a thing. Now, people's most preferred medium for shopping, ordering food, or watching m...
Steven Martin
08 September 2022 ·
0
· 8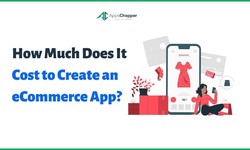 The healthcare industry has become one of the great contributions to the world's economy. Since, the pandemic, a number of people have downloaded different types of healthcare apps...
Steven Martin
01 August 2022 ·
0
· 29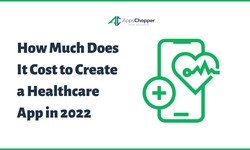 There is a surprising change in the grocery app sector in the present market, which has led business owners to invest and boost their business growth. The grocery app saves custome...
Steven Martin
02 May 2022 ·
0
· 20