 What is Polypropylene (PP), and What is it Used For? Polypropylene (PP) is a thermoplastic "addition polymer" made from the combination of propylene monomers. It is used in a variety of a...
08 March 2022 ·
0
· 34
·
sunnysingh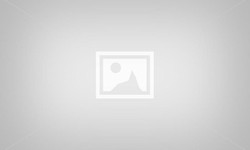 In the first blog, Jen, Jess and Hoots identified what was missing from Construction Culture. The subsequent blogs will assist the reader in discovering the key ingredients needed to chef up a culture...
08 March 2022 ·
0
· 8
·
sunnysingh
Watches for diving have long been a part of watch enthusiasts and even casual watch wearers. It's a classic type of timepiece that made its mark beyond its function of being a diving tool. Many...
03 March 2022 ·
0
· 30
·
sunnysingh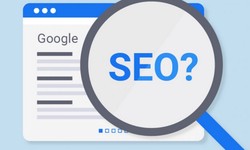 Guest blogging services can prove to be very helpful for businesses. The marketing strategies used in the industry have changed over the years and currently, guest blogging is considered one of the mo...
03 March 2022 ·
0
· 92
·
sunnysingh