Instagram Reels have become a popular feature for users to showcase their creativity, humor, and style. With the ability to create and share short-form videos, Reels has taken the platform by storm. I...
08 March ·
0
· 63
·
Super ImageLTD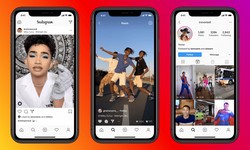 Has your printer hung up, is it running too slowly or is it constantly annoying with false error messages? We teach you how to reset your HP printer to fix some of these issues. Is your HP printer on...
02 November 2022 ·
0
· 40
·
Super ImageLTD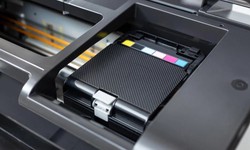 Have you bought a new printer because your old one gave up the ghost? Maybe you also made a conscious decision to buy a new device with better performance? Perhaps you are also a retailer of printer a...
25 October 2022 ·
0
· 13
·
Super ImageLTD