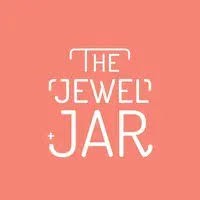 Follow
The Jewel jar is a collection of contemporary jewellery from independent designers with a mission to introduce their creative talent and stories with a wider audience.
The hottest trends for the next year range from minimalistic to statement, unique silver jewellery designs. The year 2022 has here, and this New Year will provide you with the new start you've been lo...
20 January 2022 ·
0
· 36
·
The Jewel Jar
Bohemian jewelry is a style that owes its origins to the bohemian lifestyle. It's defined as ethnic, tribal, and free-spirited. Bohemian jewelry, true to its roots, provides you the opportunity to exp...
20 January 2022 ·
0
· 17
·
The Jewel Jar