The Anamalai Tiger Reserve, also known as Indira Gandhi Wildlife Sanctuary and National Park, is a protected area located in the Western Ghats of Tamil Nadu and Kerala states in India. It was established in 1976 and covers an area of approximately 958 square kilometers.  The Ana...
tour review
1 day ago ·
0
· 1
Though Vaishno Devi is open to pilgrims all year, the best time to visit is entirely dependent on the Vaishno Devi Temperature. If you intend to visit Mata Vaishno Devi, this post...
tour review
3 weeks ago ·
0
· 1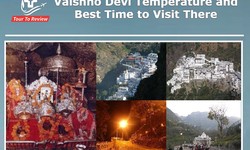 If you're taking your family to Telangana and want to learn about the local culture. Telangana is highly recognised for its historical temples and rich culture. If you visit these...
tour review
19 January ·
0
· 6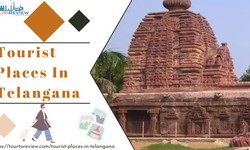 Some of the most wonderful and fascinating spots to visit may be found in the "golden state" of California. Sunshine, urban sophistication, gorgeous beaches, expansive deserts, old redwood forests, active multicultural communities, amusement parks, snow-capped mountains, agric...
tour review
02 November 2022 ·
0
· 44