Follow
TrackoBit is the fastest growing Telematics software company based out in India. We are experts in building real-time GPS tracking software backed by robust infrastructure that scales on the cloud. Our fleet management software manages millions of real-time connections, processing data into meaningful insights to more than 250 clients.
We have covered more than 15 countries with around 1,50,000 vehicles running on our portal.
Companies riding with us - Amazon India, Maruti Suzuki, Red Bus, Tata Steel, TCI, Bonn Breads & many more.
Automation is a modern day answer to age old problems – managing time, employees, and company profits. Workforce management software has automated several daily business operations. This has bee...
18 November 2022 ·
0
· 15
·
Nitesh Goel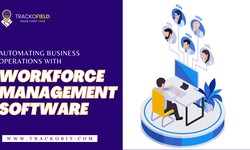 We have come away from the traditional tracking methods of a fleet management system. The software now has evolved into a holistic management system that allows fleet managers to not just operate, but...
15 November 2022 ·
0
· 13
·
Nitesh Goel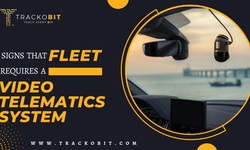 How many times as a manager did you have to call your field executive today just to know his task and location update? Imagine having to do this for 20-30 field employees. Sounds horrifying, right?...
10 November 2022 ·
0
· 9
·
Nitesh Goel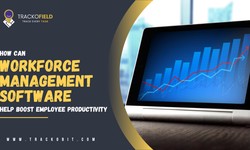 Imagine having to plan routes for a fleet operating in low visibility. Spoiler alert! It is very tough. This is where a fleet management system comes into play. The route planning system allows manage...
07 November 2022 ·
0
· 23
·
Nitesh Goel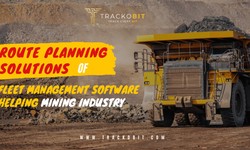 "They say "time is money." But I want to say "time makes money." This means time is greater than money."— Israelmore Ayivor, Shaping the dream. There are man...
03 November 2022 ·
0
· 19
·
Nitesh Goel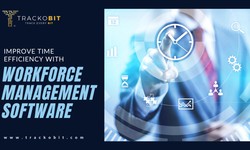 With technological advancement, Artificial Intelligence is bound to overtake many tasks humans perform. But there remain jobs that require human touches, such as door-to-door sales and customer servic...
31 October 2022 ·
0
· 16
·
Nitesh Goel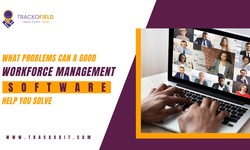 Keeping a fleet up and running is the primary responsibility of managers and drivers combined. But with a large number of vehicles running on the road at the same time, the attention of managers can b...
18 October 2022 ·
0
· 36
·
Nitesh Goel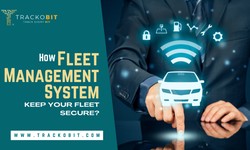 Who doesn't dream of a labour force that is productive and profitable? Well, the road to achieving such a workforce is certainly tough, especially in case they operate from outside of the office...
17 October 2022 ·
0
· 5
·
Nitesh Goel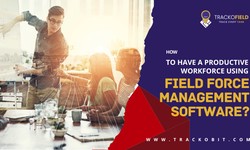 Have you ever wondered how a fleet management system is able to run smoothly for managers? Well, technicians are responsible for ensuring that all vehicles of a fleet are not just in condition, but al...
23 September 2022 ·
0
· 9
·
Nitesh Goel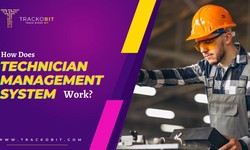 Technology is getting more advanced as we are moving forward. With this quick change in technology, our lives are transforming too. Fleet management software has also evolved into better versions over...
16 September 2022 ·
0
· 8
·
Nitesh Goel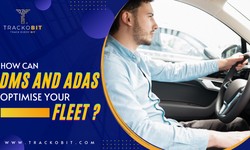 You must have heard about how the world today is headed towards irreversible climate change. It is the leading topic of debate in every government body. Environmental activists are constantly trying t...
08 September 2022 ·
0
· 22
·
Nitesh Goel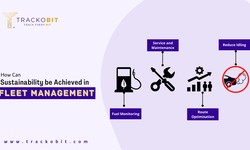 An irresponsible driver is always trouble! Statistics reveal harsh driving to be the cause of almost 80% of all road fatalities. Thoughtless driving can also cause high maintenance costs, with fleet o...
02 September 2022 ·
0
· 20
·
Nitesh Goel