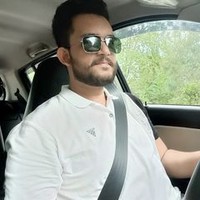 Follow
I am a Digital Marketing Enthusiast and E-commerce business consultant. I have expertise in branding and formulating marketing strategies for business. I ensure that business gets the best results and helped numerous brands in establishing an influencing online presence and gain web advantage over their competitors.
According to research by the University of Potomac, 70% of students agree that online classes are better than the traditional style of learning. With the advancements in the education indust...
31 January ·
0
· 9
·
Tushar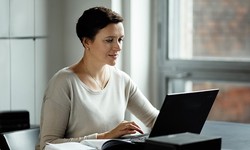 VIPKid is a global education technology company that connects English language learners in the age group of 4 to 15 years with certified teachers from the US and Canada. VIPKid has grown tremendously...
03 January ·
0
· 12
·
Tushar
According to reports, Malaysia ranks at 3rd place among countries with the highest eLearning adoption rates. Owing to technological advancements and rising smartphone users in the country, Malaysia&rs...
11 months ago ·
0
· 6
·
Tushar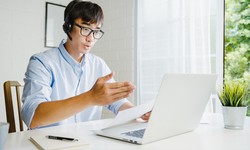 The rising internet penetration has led to growth in the eLearning sector. As per stats, the eLearning market size surpassed USD 315 Billion in 2021 and is projected to observe a 20% CAGR from 2022 to...
28 November 2022 ·
0
· 5
·
Tushar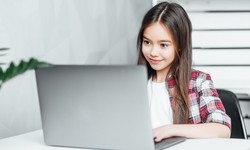 The on-demand grocery business is growing very fast. Statista has predicted that grocery shopping sales will cross 59 billion by 2023. Another report also suggests that the grocery shopping market is...
24 November 2022 ·
0
· 20
·
Tushar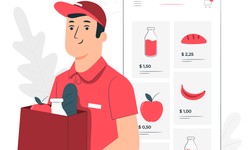 The onset of the pandemic has accelerated the usage of technology in many fields, and education is no exception. As per the latest eLearning statistics, the online learning market is said to be worth...
23 November 2022 ·
0
· 9
·
Tushar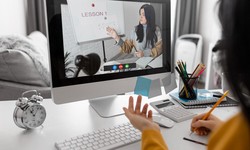 Italki is an online language-learning platform that was founded in 2007 with the aim to connect tutors with language learners from across the world through video chat. It is headquartered in Hong Kong...
16 November 2022 ·
0
· 28
·
Tushar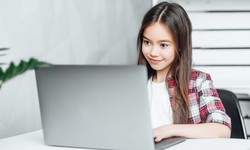 Technological advances has changed how people shop and businesses deliver. It is the era of faster and more efficient deliveries, where customers can choose the time and location where their order will be delivered. There's been a lot of buzz about the hyperlocal delivery model which has added...
07 November 2022 ·
0
· 20
·
Tushar
Technology has played a major role in changing the way of living. So has been the case with education. In recent years, elearning is preferred over the traditional way of learning. According to gmisi...
27 October 2022 ·
0
· 12
·
Tushar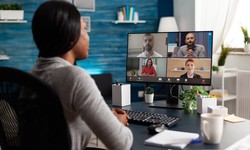 What is Coursera? Coursera is a US-based online learning platform founded by two Stanford University computer science professors, Andrew Ng and Daphne Koller in 2012. Coursera partners with experts f...
30 September 2022 ·
0
· 12
·
Tushar