Vigneshwar is a performance marketing buff, who is passionate about bringing meaningful strategies and approaches that redefine modern technical solutions
Gone are the days when you tie a note in the pigeon's foot to convey a message because this era that we live in is the period of digitalization. Meaning, everything we see or touch around is digitaliz...
27 February ·
2
· 80
·
VIGNESHWAR NAGARAJAN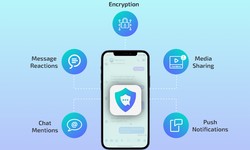 "Moderating your real-time chat apps is a great way to keep your users entangled with like-minded people in their space, and boost retention rates." Believe it or not, chat apps have indeed revolutio...
13 January ·
0
· 6
·
VIGNESHWAR NAGARAJAN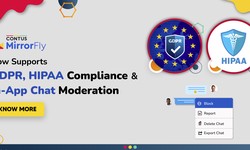 It is true that virtual events are not the same as in-person ones. But these days, virtual events are better than in-person ones flooded with opportunities for engagement. All it requires is proper planning and infrastructure. So before you begin to implement your plans for a virtual event, use some...
27 November 2022 ·
0
· 11
·
VIGNESHWAR NAGARAJAN