Introduction UiPath implementation is essential for businesses embracing Robotic Process Automation (RPA). To make sure a successful implementation, following best practices is very much important Th...
17 May ·
0
· 2
·
Vinod Vasava
Introduction Robotic Process Automation (RPA) is gaining a lot of attraction from businesses looking to streamline their business operations, increase efficiencies in the work, and reduce the unwante...
19 April ·
0
· 6
·
Vinod Vasava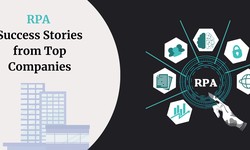 Every Industrial professional is looking to implement Artificial intelligence in their business, and real estate could be more exceptional. You might have encountered different technologies, but AI it...
25 March ·
0
· 7
·
Vinod Vasava
Spring boot framework has become very well-known and popular in the past decades for Web and App development in Java applications. The best thing about spring boots is, it allows your app to run faste...
15 March ·
0
· 11
·
Vinod Vasava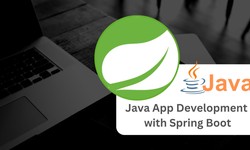 From the beginning of the revolution of AI and ML, there has been immense growth seen in the field of Medical science and drug discovery. Bioinformatics is one of the branches of science that is put i...
28 February ·
0
· 14
·
Vinod Vasava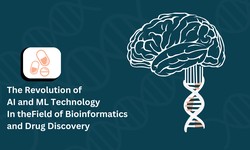 Django is a popular framework and is capable of tackling millions of users per day. Therefore most large companies like Instagram, printers, Reddit, Youtube, and National Geographic prefer Django for...
22 February ·
2
· 70
·
Vinod Vasava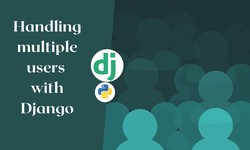 Java is a widespread programming language for building business applications and is leveraged by many large organizations. It is known for its robustness, scalability, and security, which make it a go...
14 February ·
1
· 70
·
Vinod Vasava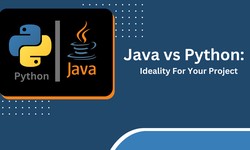 Spring and Spring Boot are components of Java for creating web Applications. Most of the time, developers use different tools for designing different projects, but while working on such projects, they...
12 January ·
1
· 98
·
Vinod Vasava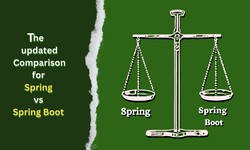 Unclean data mostly occurs from human errors, and machine learning is all about exercise and providing data to algorithms to function in numerous computer-intensive tasks. However, it is important to...
14 December 2022 ·
0
· 42
·
Vinod Vasava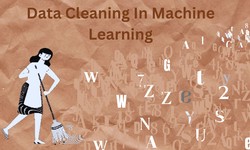 Over the past decades we have seen how Artificial intelligence and machine learning have boosted technology and today most experts have preferred AI and ML pharmaceuticals for research and development...
28 November 2022 ·
0
· 17
·
Vinod Vasava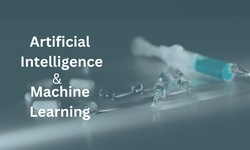 Artificial Intelligence has significantly impacted most industries in this digital world. However, Artificial Intelligence has shown a Mericial in saving the digital world. But it still needs to be di...
08 November 2022 ·
0
· 13
·
Vinod Vasava