A smartphone consumer today wants the maximum out of his deal. He is well aware of his requirements and wants a mobile phone that is affordable, useful, and sustainable too. In sho...
Wise Market
28 September 2022 ·
0
· 2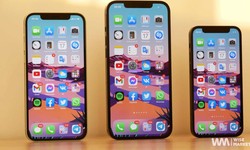 The Apple Watch Series 7 is new and improved from the previous versions. Some of the key features include: Increased speed and efficiency; New user interface with more comprehe...
Wise Market
14 September 2022 ·
0
· 31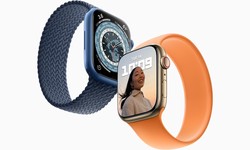 Are you seeking an Android mobile phone giving value for your money? Indeed, that's the frequent trait that most buyers look upon before buying a smartphone. It's quite possible...
Wise Market
30 June 2022 ·
0
· 36