Zazz is a Seattle and San Francisco-based team of creative designers and developers who create outstanding digital products. Our cumulative experience in the technology sector covers mobile app development, IOT application development, blockchain development, and eCommerce Application Development using a design-first approach to product development.
Mobile technology began to take shape in 2014, and it has continued to grow, according to many studies. For example, according to one research, 61% of U.S. website visits were made...
Anne Jolie
04 January ·
0
· 4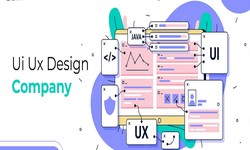 When it comes to mobile app development, Chicago is definitely a hot spot. There are a lot of talented developers working in the city, and there are plenty of companies that can pr...
Anne Jolie
08 November 2022 ·
0
· 7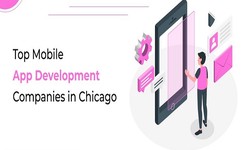 A expert curated explanation of the foundational differences between the user interface design (UI) and user experience design (UX). UX and UI: Two Very Distinctive Fields That Co...
Anne Jolie
04 November 2022 ·
0
· 9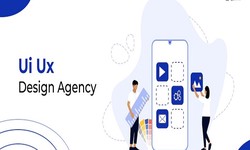 If you're looking for top mobile app development companies in New York, you've come to the right place. We've compiled a list of the best firms in the area, based on our own resear...
Anne Jolie
14 October 2022 ·
0
· 12
When it comes to mobile application development, Chicago is the city to be in. There are several top mobile application development companies in Chicago that have garnered awards a...
Anne Jolie
09 September 2022 ·
0
· 15