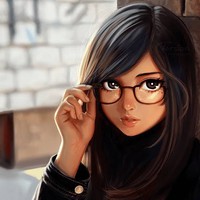 Uncharted, released in February 2022 in Barcelona and the United States, is an exhilarating American action film that captivated audiences worldwide. Directed by Ruben Fleischer, the film brought to l...
29 May ·
0
· 6
·
Zoya Daniel
YIFY subtitles are a great way to get subtitles for your movies. They are easy to find and download, and they work with most media players. YIFY subtitles are also usually accurate and up-to-date, s...
23 January ·
0
· 361
·
Zoya Daniel
Game of Thrones is an American TV series. This fantasy drama was created by D. B. Weiss and David Benioff. It is a transformation of A Song of Ice and Fire, George R. R. Martin's series of fantasy nov...
09 November 2022 ·
0
· 428
·
Zoya Daniel