In this episode, we'll talk about GNOME 40, Ubuntu 21.04, Parrot OS 4.11, RHEL 8.1's Common Criteria Certification and Red Hat Summit 2021. Debian 10.9 Debian has announced a new...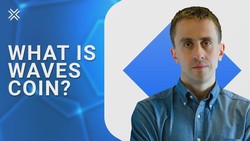 All posts
It's easy to think that water cooling is a fairly new thing on the computer scene. I mean, I'm going to guess that your old mid 1990s Packard Bell didn't have an AIO liquid cooler....
Alex
in
Hardware
07 April
· 17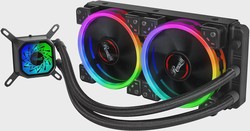 A while ago, we did a article covering the major Bitcoin decline that happened in late 2018 and what led up to it. But while many pointed to the Bitcoin crash as proof that crypto...
Alex
in
Cryptocurrency
06 April
· 20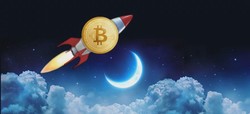 Security of software is prime concern for every developer. Hence creative minds in this field keep on searching new and safe options that can enhance the safety of software to a de...
Saahil Khan
in
Tech
05 April
· 21 Named after the Finnish word for 'ghost', Aave is  a key pillar of the DeFi or decentralized finance   space focused on creating an open and transparent  peer-2-peer lending and bo...
Alex
in
Cryptocurrency
01 April
· 19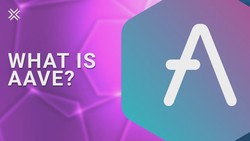 Coke or Pepsi? McDonald's or Burger King? Subway, or starvation? Classic debates such as these are not just the domain of the food industry as today, we're going to cover the age o...
Alex
in
Software
01 April
· 23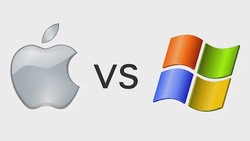 This week it's all about the big players. We  don't just mean the big players in crypto,   we mean the biggest financial  juggernaut this planet has ever seen Jerome Powell, chair...
Alex
in
Cryptocurrency
27 March
· 16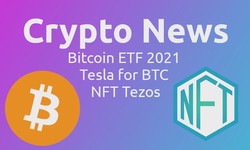 Mobile purchases often bring you up against the next standard of excellence. Consumers are becoming more reliant on mobile technology. Smart phones, which are at the forefront of t...
Hitesh Jaswani
in
Tech
24 March
· 23 So, you already know from the title that this article is from early 2021 and right now the market for PC components isn't in a very good way. Supply chain squeezes have made it rea...
Den W.
in
Hardware
19 March
· 46