A Web Application can be accessed via a web browser through the internet. Web Development is the building and maintenance of websites. Through web app works are to be done behind t... All posts
React Native is a popular JavaScript framework developed by Facebook for building cross-platform mobile applications. Web developers can now write mobile applications that look and...
Shiv Technolabs
in
Web
26 July
· 10 Laravel is one of the most powerful frameworks in the market. And if you're also desirous to know the way Laravel can boost your business, you have got landed at the proper place....
Shiv Technolabs
in
Web
23 July
· 9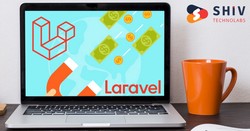 I assume you've just installed Drupal 8 on your system and now you are looking forward to getting your website up & running fast. Yes! I was also excited to use all the amazing fea...
Shiv Technolabs
in
Web
22 July
· 12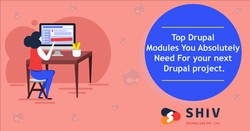 There's no doubt that the twenty-first century is a digital age. And, in order to create an application in this age, particularly from the ground up, you'll need a software stack t...
Shiv Technolabs
in
Web
22 July
· 9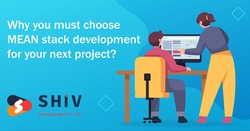 React Native is working on multiple cross-platform and plans to refactor the JavaScript framework for making more flexible mobile apps. In this article, we will discuss a new archi...
Hire React Native Developers
in
Tech
19 July
· 10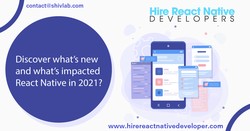 The role of an IT Service Manager will differ from company to company depending upon a variety of factors such as the size of the company, the number of active IT Support Professio...
rajesh singh
in
Tech
17 July
· 11 By the end of the first quarter of 2012, Samsung ended Nokia's 14 year-long reign as the number one phone maker. It's been over 9 years at this point and Samsung is still sitting c...
Alex
in
Tech
16 July
· 14 · 1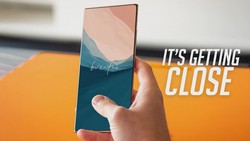 Over the years, smartphone companies have worked hard to give consumers the optimal user experience, and part of this is in the field of photography. Improvements in camera sensors...
Den W.
in
Mobile
16 July
· 28 · 1