An overwhelming majority of the world's estimated 1.4 billion vehicles run on fossil fuels, releasing a whole bunch of pollutants. Can you believe that a typical car emits roughly...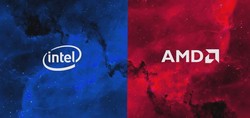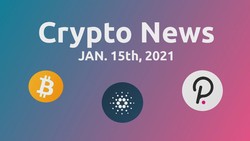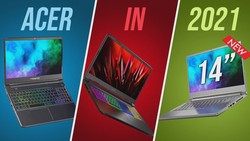 All posts
It's not truly crypto unless magical internet money is dropping out of the sky on a random day of the week. Well if you held XRP on the 12th of December 2020, Magic internet money...
Alex
in
Cryptocurrency
15 January
· 11 The new MSI GE76 gaming laptop with Nvidia  RTX 3000 series graphics is here! Think of   it like a larger 17 inch version of the 15  inch GE66 that launched at CES last year,   but...
JT
in
Hardware
15 January
· 23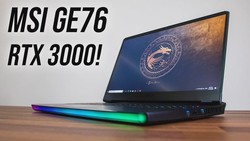 Well ASUS have done it. They've done what  everyone's been asking for and made high end   Ryzen gaming laptops. Not only that, but there's  also some nice improvements to the cooli...
JT
in
Hardware
14 January
· 21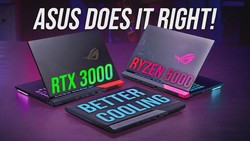 In this article we dig into an element of design that's not just important to race cars, but every vehicle, or really anything and everything that's designed and engineered. I'm ta...
Alex
in
Automobiles
14 January
· 8 MSI have got some brand new gaming laptops coming in 2021, as well as some updates to their existing lineup. I think the most interesting model is the new GE76, which is basically...
JT
in
Hardware
14 January
· 12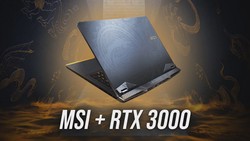 Razer have updated their gaming laptop lineup with some impressive hardware, but have they finally made the jump to AMD? Well, no. But I'll discuss why, and there are some other ch...
JT
in
Hardware
13 January
· 20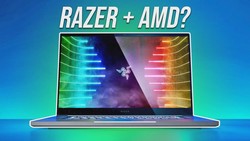 You know that batteries are complicated. They come in all shapes, sizes, charge capabilities, and we use them in everything. And if there's one battery technology that sets the gol...
Den W.
in
Tech
13 January
· 14 Nvidia RTX 3000 graphics are here for gaming laptops, let's get straight into the details! These are the specs for these new laptop GPUs. It's no surprise that we're getting RTX 30...
JT
in
Hardware
13 January
· 19