It's been a while since we've heard anything regarding Samsung's next flagship tablet, but if you're waiting for a Galaxy Tab worthy of replacing your laptop, you're in luck becaus...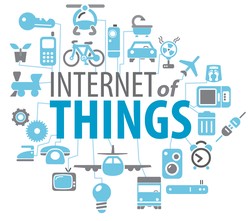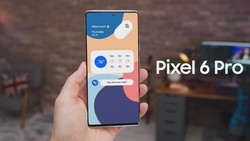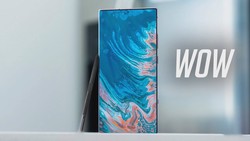 Google Pixel 6 Pro - GREAT NEWS
With less than 24 hours away from the  launch event of the most important Pixel   phone in Google's smartphone history,...
Read more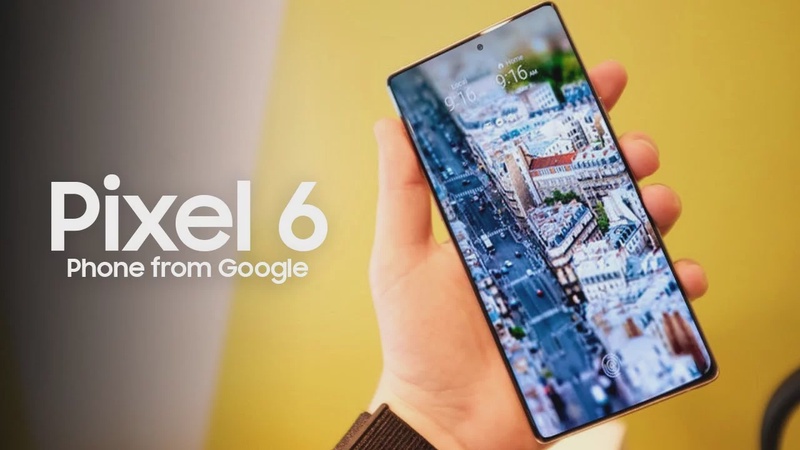 All posts
It isn't hard to find a good guest post outreach service - they're all over the place. One good place to start is with your favorite search engine. Simply type in "guest post...
Andrew paul
in
Marketing
21 October
· 6 If you're wondering how to get top on Google search results, then SEO is the key. Getting top positions on SERPs seems impossible due to complex Google algorithms and updates, but...
Ravi Sharma
in
Marketing
21 October
· 6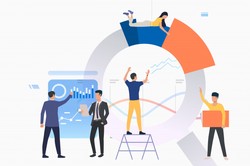 One small step for Bitcoin, one giant leap for  mankind. The SEC has finally approved a Bitcoin   ETF and in just a second we'll tell you everything  you need to know.  We're thri...
Alex
in
Cryptocurrency
19 October
· 8 · 1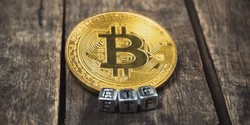 If you remember back in June, Xiaomi did what many called at that time, the unthinkable. For the month of June, Xiaomi sold more smartphones than any other brand including Samsung...
Alex
in
Tech
18 October
· 13 It's not all bad, though – there are actually tons of 100% legal free streaming sites for movies and TV out there if you know where to find them. It is worth noting, however, that...
Darshan Jain
in
Internet
15 October
· 205 The Best Digital Kitchen Scale 2021 The Best Digital Kitchen Scale is a must for every kitchen. There is no substitute for skilled intuition, but add a little and cook until golde...
John liam
in
Home
14 October
· 11 Samsung took everyone by surprise by announcing  the Galaxy Unpacked event part 2 today. They sent   out invitations for an event they are holding  online on Wednesday, October 20...
Alex
in
Tech
13 October
· 9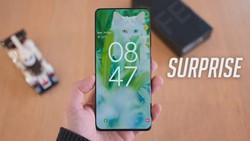 At WWDC 2021, Apple introduced yet another version of the iOS. iOS 15 expands on the substantial feature set of iOS 14 by providing improved privacy, straightforward features, and...
Brown Wolf
in
Apple
01 October
· 17