All posts
The Viewsonic Elite XG270QG is one of the best 1440p gaming monitors I've ever tested, let's check it out and find out why that's the case in this review. The Nano IPS panel i...
JT
in
Hardware
15 April 2020
In this post, we'll be seeing the top 6 best themes for Linux Mint's Cinnamon desktop environment, which will make your desktop look absolutely spectacular. These themes can be a...
Alex
in
Linux
14 April 2020
If you've been doing SEO for a while, you've probably heard this over and over again. Back links have a big correlation with rankings and traffic from Google. But acquiring legit...
Kelly
in
Marketing
13 April 2020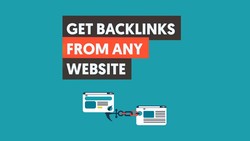 Let's find out what the differences are between the Intel i5-9300H and AMD Ryzen 7 3750H laptop processors. Starting with the specs, we can see that both have 4 cores and 8 thread...
JT
in
Hardware
12 April 2020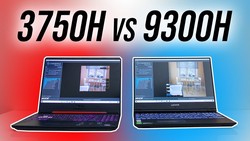 The MSI MAG272CQR is a cheaper 165Hz 1440p gaming monitor that's got a lot of value to offer, let's check it out in this review and find out if you need to make any compromises f...
JT
in
Hardware
10 April 2020
It used to be easy. You needed a copy of Office, so you went out and you bought the latest version. Now there are two latest versions. There's Office 2019 which includes Word, Exce...
Den
in
Software
10 April 2020
The ASUS Zephyrus G14 is a smaller 14" gaming laptop that still packs in good specs, but how well does it actually perform in games? I've tested 20 different games at all setting...
JT
in
Hardware
09 April 2020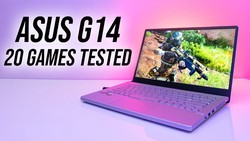 Artificial intelligence. Depending on who you ask, it's either the future of technology or the end of mankind. One thing's for sure, though; it's become a buzzword, with virtuall...
Alex
in
AI
08 April 2020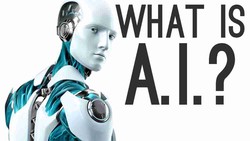 AMD's new Ryzen 9 4900HS has quite a lot of processing power available, but just how well does it stack up against Intel's best 8 core laptop chip and others? Let's find out!...
JT
in
Hardware
07 April 2020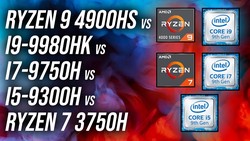 More and more organisations are moving their data to the cloud. I get the opportunity to work with a lot of different companies, and one of the things I've noticed very consisten...
Alex
in
Cloud
06 April 2020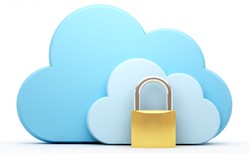 In terms of revenue, Amazon is the biggest company in the world. They have over $232 billion in revenue, and that was just in 2018. '19's even bigger, and '20, '21 will be bigger...
Alex
in
Marketing
06 April 2020
ASUS are refreshing their gaming laptop lineup with the launch of Intel's new 10th gen processors and Nvidia's Super graphics, let's take a look at the new models and find out what...
JT
in
Hardware
04 April 2020