All posts
The ASUS StudioBook 17 is a laptop for creative professionals and has some interesting components that I've never tested before. For the specs my config has a 9th gen Xeon processo...
JT
in
Hardware
30 June 2020
8 1
Whether its purpose is for gaming, work, or even home entertainment, curved monitors are slowly overtaking flat-screen monitors. In this video, we're going to look at the top five...
Alex
in
Tech
29 June 2020
14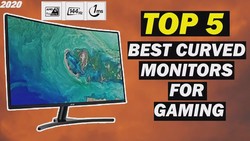 Apple has done some stupid things in the past such as dropping the headphone jack, popularizing this abomination at the front and at the back as well. But recently they've been on...
Alex
in
Mobile
29 June 2020
12 1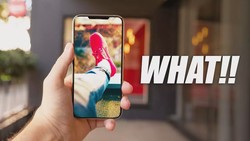 At this point, the Galaxy Note 20 is anything but a mystery now. The unpacked event is happening on August 5 but that isn't stopping leakers to reveal new information about the han...
Alex
in
Mobile
27 June 2020
19 1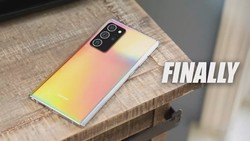 You might think of malware or poorly coded programs as common causes of a crashed phone. But users of both Android and iOS have reported their devices being taken down by things as...
Alex
in
Mobile
26 June 2020
14 1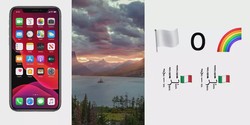 The MSI GP75 Leopard is the first gaming laptop I've got with Intel's new 10th gen i7 processor, let's see just how well it performs and what's on offer in this detailed review. Th...
JT
in
Hardware
26 June 2020
67 1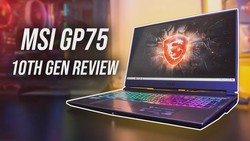 Previous: Part 9 - Using the Sequencing APIs Over the last few parts, we haven't done much machine learning. Instead, we looked at how you can preprocess text data to get it ready...
Alex
in
Machine Learning
25 June 2020
60 1
Microsoft's updates have caused a variety of problems for users in recent times, and now it turns out that June's patch Tuesday updates are causing machines to crash. This is due t...
Alex
in
News
25 June 2020
21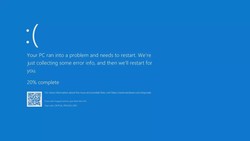 One of the specs you'll hear frown around when you're shopping for a CPU, is the process node measured in nanometers and how a smaller one is better. Just check out the tech headli...
Alex
in
Hardware
24 June 2020
14 1
As the only portable platform for Logic Pro X, the Apple MacBook is everywhere in music production, from the DJ booth and pro recording studio setups to working bands making music...
Jacob
in
Hardware
24 June 2020
7 1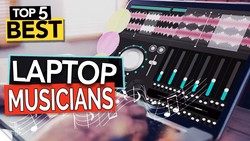 The MSI GP75 is a powerful gaming laptop that's not quite as thin as many others I've recently tested, so let's see if that extra cooling space is able to give it an edge in games....
JT
in
Hardware
24 June 2020
74 1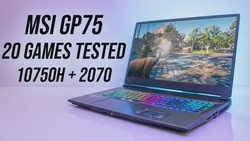 In part 8: Introduction to Natural Language Processing, we looked at how you can tokenize words with simple APIs. This allowed you to turn words into numbers or tokens so that they...
Alex
in
Machine Learning
23 June 2020
8 1