All posts
Between 3 and 4 billion years ago, Mars  bubbled and burst with volcanic activity.   The planet's stationary crust and lower surface  gravity meant volcanoes could build themselves...
Alex
in
Space
09 August
· 11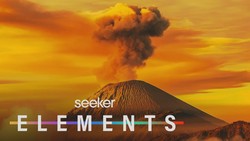 Good news first, EIP 1559 is live and the Ethereum  network has already burned a couple of thousand   ETH. That happened fast! We'll tell  you everything you need to know   about E...
Alex
in
Cryptocurrency
08 August
· 32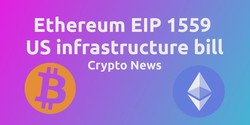 Although all eyes are on the Galaxy Z Fold 3 and Z Flip 3 scheduled to launch in just a matter of days, the next big thing from Samsung, the Galaxy S22 continues to take some of th...
Alex
in
Tech
08 August
· 18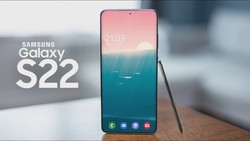 Samsung's best offering in the foldable genre, the Galaxy Z Fold 3 will launch in less than two weeks of time and at this point, we know almost everything there's to know about the...
Alex
in
Mobile
01 August
· 31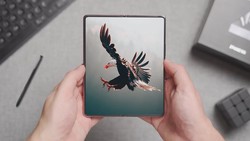 For the first time in months, the markets are positive and sentiment is good. Bitcoin is up more than 30% from last week, and Ethereum is doing even better. In other news, DeFi ado...
Den W.
in
Cryptocurrency
31 July
· 25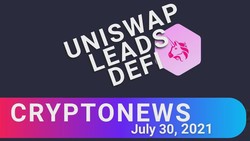 In this article, we're going to look at the top five Gaming Laptops available on the market today. We made this list based on our own opinion, research, and customer reviews. We've...
Alex
in
Hardware
31 July
· 31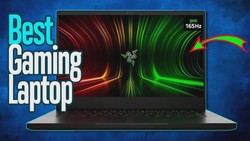 A Web Application can be accessed via a web browser through the internet. Web Development is the building and maintenance of websites. Through web app works are to be done behind t...
Shiv Technolabs
in
Programming
28 July
· 20 If you want to cast your chrome Browser on your TV to enjoy videos and movies on a bigger screen, then now you can. A new feature is introduced, allowing you to cast chrome browser...
CharlieClark
in
Tech
27 July
· 14 Node.js is a runtime environment based on Chrome's V8 JavaScript engine that helps in the execution of JavaScript code server-side. On the flip side, have you ever thought of the b...
Shiv Technolabs
in
Web
27 July
· 17 What Makes CodeIgniter Most Preferred Framework? For starters, the CodeIgniter frames comprise many outstanding capabilities to provide magnificent performance in a shor...
Shiv Technolabs
in
Web
26 July
· 18 React Native is a popular JavaScript framework developed by Facebook for building cross-platform mobile applications. Web developers can now write mobile applications that look and...
Shiv Technolabs
in
Web
26 July
· 13 Laravel is one of the most powerful frameworks in the market. And if you're also desirous to know the way Laravel can boost your business, you have got landed at the proper place....
Shiv Technolabs
in
Web
23 July
· 12