All posts
Since its discovery 40 years ago, Saturn's mysterious hexagon has left scientists scratching their heads. But a recent computer simulation designed by researchers at Harvard may pr...
Jacob Enderson
in
Space
16 October
· 2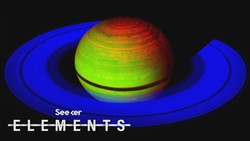 MSI's Bravo 15 gaming laptop features an all  AMD design with AMD Ryzen 5 4600H processor   and Radeon RX 5500M graphics, but just how well  does it perform in games? I've tested i...
JT
in
Hardware
16 October
· 10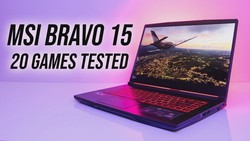 In May 2020, the U.S. Environmental Protection Agency gave the greenlight to release hundreds of millions of genetically modified mosquitoes in the Florida Keys. I realize that sen...
Alex
in
Environment
15 October
· 4
Instead of two different sizes, in addition to two different sizes this year Google made two different phones, there's the $499 Pixel 4A 5G and the $699 Pixel 5, and I'm reviewing...
Den W.
in
Gadgets
14 October
· 7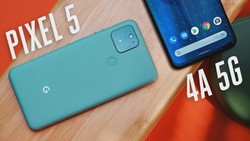 On the list of all-time big picture questions, "Where did we come from?' has got to be near the top. It's stumped philosophers and scientists since the beginning of philosophy and...
Jacob Enderson
in
Space
14 October
· 6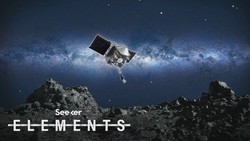 The Lenovo Legion 5 is one of the best Ryzen gaming laptops I've tested, and you guys requested it so much that I had to import it from the US, so let's find out what all the hype...
JT
in
Hardware
14 October
· 14 · 1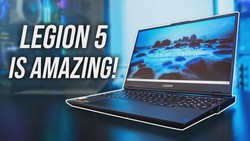 Phones that flip. Phones that slide. Phones that have a full keyboard on the inside. It feels like it wasn't long ago that we had phones in all shapes and sizes. But with the exce...
Den W.
in
Gadgets
13 October
· 5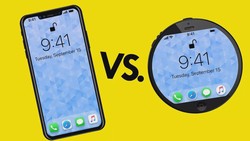 I've compared Nvidia's new RTX 3080  against the 3090 in games at 4K,  1440p, and in 1080p resolutions as well as content  creator workloads to see what the differences are. Let's...
JT
in
Hardware
13 October
· 16 · 1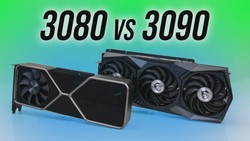 According to the MarketingWeek survey, it is found that about 31% of social media users get influenced to buy products from social platforms like Facebook, Instagram, and Pinterest...
Alice Herman
in
Marketing
13 October
· 6 · 1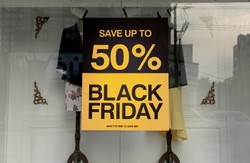 The Razer Blade Stealth is the best 13 inch gaming ultrabook currently available, I'll show you why in this review. I've got the top end spec here with quad core ice lake CPU, 16gb...
JT
in
Hardware
12 October
· 8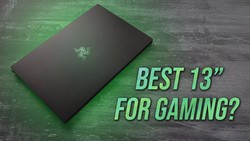 When you hear, "Titan," you might think ancient Greek god, Saturn's largest moon, or a football team from Nashville, but in the tech world, it brings to mind the Nvidia Titan lineu...
Den W.
in
Hardware
09 October
· 6
When it comes to making energy, nuclear fusion is the ultimate goal. It holds the promise of clean limitless energy that's available on demand. But of course, it isn't easy, and de...
Jacob Enderson
in
Science
09 October
· 7