All posts
If you think Apple overcharges for RAM, you're absolutely right. They charge $3,000 to go from 32GB of RAM to 192. So in this article, I'll show you how easy it is to replace it yo...
Alex
in
Apple
10 August 2020
Today I am a very happy and excited man, because Apple, out of the blue, just updated their Intel-based iMacs, and there were a couple of things that we were really hoping for, so...
Den
in
Apple
10 August 2020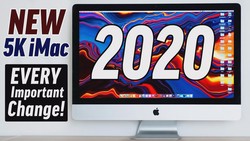 It's been a long time since the days of command line computing, where we accomplished the vast majority of tasks with a keyboard and the use of a mouse was rare or unknown. But eve...
Jacob
in
Software
09 August 2020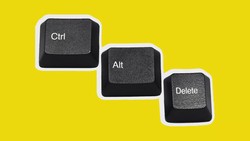 Windows is the world's most popular desktop operating system, but anyone who's used it for any length of time knows that it doesn't mean it's perfect. I mean, McDonald's serves ove...
Alex
in
Windows
09 August 2020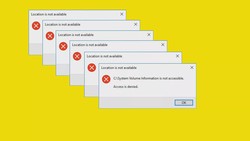 If you read my previous articles on Apple Silicon Mac Gaming, you'll know how confident I am that Apple's transition from Intel chips to their own Apple Silicon chips on their Mac...
Den
in
Apple
09 August 2020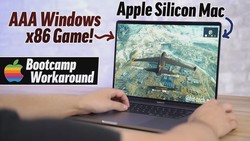 This gaming laptop has two screens, but are they actually useful? This is the ASUS Zephyrus Duo 15, a powerful machine with some unique features, I'll tell you everything you need...
JT
in
Hardware
07 August 2020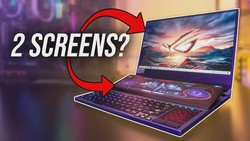 As you guys all know, Apple is switching out the Intel processors in all of their Macs with their own in-house Apple Silicon SoCs starting later this year, and I've been digging de...
Jacob
in
Apple
07 August 2020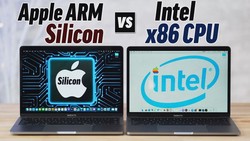 The Lenovo Legion 7i gaming laptop has a good combination of things that make a gaming laptop perform great, so just how well does it run in games? I've tested 20 different games a...
JT
in
Hardware
06 August 2020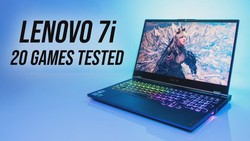 Serverless computing... is a lie!  Seriously though, it isn't a real thing. It's just the name that's a bit misleading. In this article I'm going to explain what serverless archit...
Alex
in
Cloud
05 August 2020
When Apple dropped the MacBook Pro 16-inch, there was just nothing really in the PC world that compared to it. Like, sure, we had stuff that was way more powerful, or lighter, or w...
Alex
in
Hardware
04 August 2020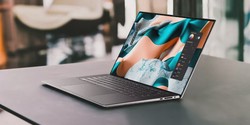 In 1981, the President of the United States, Ronald Reagan, was shot by a gunman in Washington DC. It wasn't fatal, but it was close. Reagan was rushed to hospital and in the chao...
Alex
in
Security
03 August 2020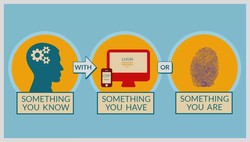 The MSI GE75 is a thicker gaming laptop, but it's packing some serious power inside. I've basically got the top end configuration with 8 core i9 processor, and more interestingly N...
JT
in
Hardware
03 August 2020