All posts
By now, you've probably seen some sort of news on the landing of the perseverance Mars Rover, but did you know that there's actually a tiny helicopter ingenuity tucked under the Ro...
Jacob Enderson
in
Linux
24 February
· 14 It's been long rumored that Samsung is bringing S Pen support to the Galaxy Z Fold 3 in order to replace the Galaxy Note series. To be clear, whether or not Samsung would put the S...
Alex
in
Mobile
22 February
· 15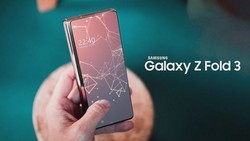 Running a successful business is not a piece of cake. It takes sleepless nights and untiring efforts to bring something revolutionary to the market. It is not like you sleep at nig...
elliewilson
in
Business
22 February
· 9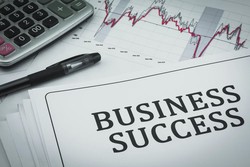 A lot of companies are working on some form of smart glasses that will change how we view the world around us. Instead of pulling a phone out of our pockets to talk to people or in...
Alex
in
Mobile
21 February
· 11 NVIDIA doesn't care about you. They don't care about gamers, and they don't care about the environment. The truth of the matter is that to basically any company that's beholden to...
Den W.
in
Gaming
20 February
· 60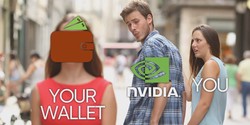 This week is no exception as the crypto news   continues to be positive. Breaking News!! Bitcoin has passed the 1 Trillion dollar mark. A major flipping  happened within the last 2...
Jacob Enderson
in
Cryptocurrency
20 February
· 13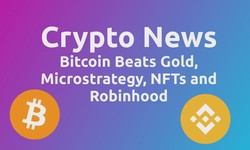 Key Features of a Successful Ridesharing Application With increasing technology, the application developers are pulling off quite inventive applications to fulfill the needs of th...
carlsmith
in
Software
18 February
· 18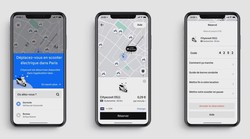 Those of you who have been involved in  cryptocurrency since late 2018 will likely   have seen how the DeFi industry has grown from  an experimental corner of the crypto world,   t...
Den W.
in
Cryptocurrency
16 February
· 11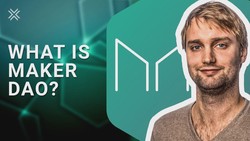 If you had a crystal ball, what would it tell you about which big institution will follow Tesla's example and put Bitcoin on their balance sheet?

 Apple? Samsung or Twitter?

 We...
Jacob Enderson
in
Cryptocurrency
13 February
· 12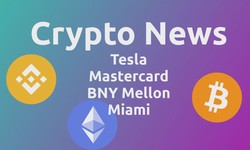 NASA's Artemis program plans to return humans to the moon by 2024, 55 years after astronauts first set boots on lunar regolith. In that time technology has come a long way, so thos...
Alex
in
Space
12 February
· 13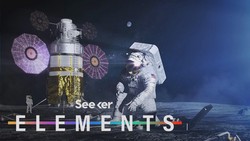 Even if you're not into investing, chances are you've heard about how a group of Redditors have driven up the stock price of the venerable Gamestop, GME, in order to troll a bunch...
Den W.
in
Finance
11 February
· 12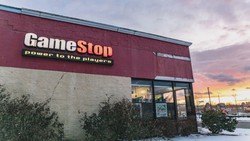 From start to finish the data management history businesses are discovering more efficient ways of data management and data processing. The invention of the printing press was a hu...
Ryan Jason
in
Software
11 February
· 10