All posts
If you've ever installed Windows Server you'll have been presented with two options. There's the one that used to be called "Server Core" and there's one that's now called the "Des...
JK
in
Windows
20 May 2020
We've been hearing quite a lot about the specs of the Galaxy Note 20 and Note 20+ recently. But today we're getting an early look at the potential design of the smaller Note 20 han...
Den
in
Gadgets
20 May 2020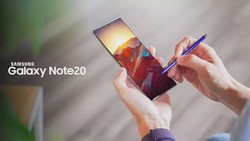 Containers, Docker, Kubernetes -- it's a lot to keep track of. Are you looking for a primer on what all this containerization technology is all about, what it means, and how you ca...
Alex
in
Devops
20 May 2020
A few days ago we learned the battery capacity of the smaller Galaxy Note 20 variant and it's the same as the Galaxy S20 which is 4000mAh. The Galaxy Note 20 will have a 6.42" disp...
JK
in
Gadgets
19 May 2020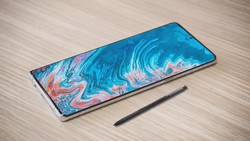 In this article, I will walk you through how to integrate a web-based ordering system with a Google Sheet.  Imagine you work for a bike-sharing startup that has a bike ordering we...
Alex
in
Programming
18 May 2020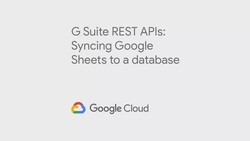 I use the Gigabyte Aero 15x for editing 4K videos when I'm travelling. It's quite a powerful machine and can do pretty much anything I want, the problem I have with it though is at...
JT
in
Hardware
18 May 2020
If you are American and you've ever been flipping through channels out of boredom. At some point, you've probably noticed something curious. Where the heck is channel one? I mean,...
JK
in
Uncategorized
17 May 2020
NumPy is fast, but how can we make it even faster?  In this article, we're going to look at a new library from Google Research called JAX and see how it can speed up machine learni...
Alex
in
Machine Learning
16 May 2020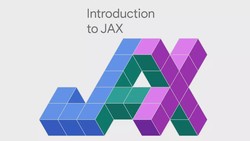 How well does VR perform on different laptops, and what do you need to get set up? I've got the VIVE Cosmos Elite from HTC and we'll go through what's needed to play VR on a lapt...
JT
in
Gaming
16 May 2020
Welcome to this series on Machine Learning Foundations. It's a course where you'll learn the fundamentals of building machine learning models using TensorFlow. The only thing that...
Alex
in
Machine Learning
15 May 2020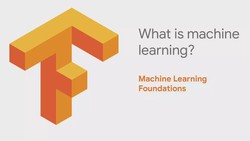 Almost 15 months ago Samsung launched a new fingerprint sensor that uses sound waves to map the ridges on your finger and unlock your phone. It was developed by Qualcomm which is m...
Den
in
Gadgets
15 May 2020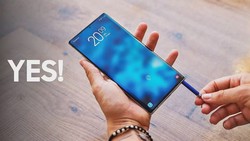 The Alienware m15 R2 is a thinner machine with some powerful hardware inside. So just how hot does it run and does this cause any problems? Let's find out and see what improvements...
JT
in
Hardware
14 May 2020