All posts
If you're a computer hardware enthusiast, you probably know that if you want to overclock your CPU, meaning run it at a higher speed, then it would be best to buy an unlocked proce...
Alex
in
Hardware
01 August 2020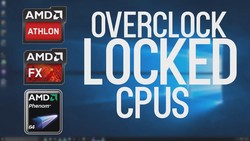 The ASUS Zephyrus Duo 15 is a unique gaming laptop with two screens, but just how well does it actually perform in games? I've tested 21 titles at all settings and compared it agai...
JT
in
Hardware
31 July 2020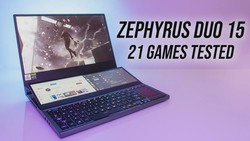 How does the new Intel i7-10700K processor compare against the older i7-9700K from last generation? Let's see what the differences are in games and applications both at stock and w...
JT
in
Hardware
30 July 2020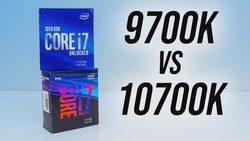 I've been using Apple's 16" MacBook Pro with the brand new 5600M graphics option for over two weeks now, and the performance has been so good that I can confidently say that it act...
Alex
in
Hardware
29 July 2020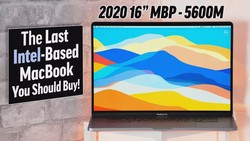 If you're a smartphone enthusiast, you've probably heard about big name Chinese phone manufacturers like ZTE and Huawei being restricted from the US market. So, it may not be terri...
Alex
in
Security
28 July 2020
The MSI WS66 is basically the workstation version of the popular GS66 gaming laptop, so it's got some nice extra features for professionals and creators, let's check out what the d...
JT
in
Hardware
28 July 2020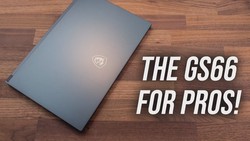 In previous article about how Apple's future ARM-based Macs will no longer come with discrete GPUs, with evidence from Apple's own developer tutorial videos. But I keep seeing coun...
Alex
in
Apple
28 July 2020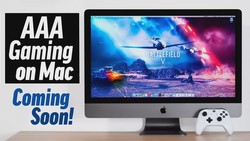 So I've been digging through Apple's tutorial videos for developers about Apple Silicon Macs, and I've came to the conclusion that Apple's upcoming ARM-based Macs will NOT have dis...
Jacob
in
Apple
27 July 2020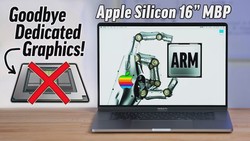 The MSI GE75 is the first gaming laptop I've had with Nvidia's new RTX 2080 Super, and this is NOT Max-Q as it's able to run right up to 150 watts, so let's check out how well it p...
JT
in
Hardware
27 July 2020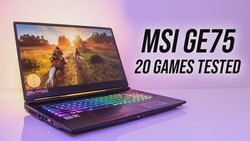 We all know that Apple's custom ARM Silicon-based Macs are coming soon, but since they mentioned that there are more Intel-based Macs in the pipeline, it's really hard to tell whic...
Alex
in
Apple
27 July 2020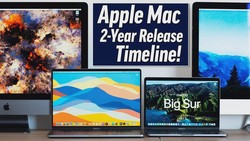 There's a longstanding idea that if you buy something, you should be able to use it however you see fit. Within reason, of course. But Apple is notorious for making it very difficu...
Alex
in
Mobile
25 July 2020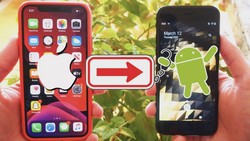 The Dell XPS 17 has some impressive features, but there's one main issue preventing me from making this my own laptop. I've got one of the more mid range configurations, however it...
JT
in
Hardware
24 July 2020