All posts
Best Gaming monitor options continue to grow with new and growing brands, features, and features. Becoming a computer gamer is an exciting time, but it also means that choosing the...
jhon smith
in
Gadgets
10 November
· 10 If you are hunting for an approach to investigate downtown survival effortlessly while remaining agreeable, then we are here with this ultimate guide for your aide.  We have inclu...
Lion James
in
Automobiles
08 November
· 6 Brands target audiences that best fit their vision of perfect customers. But it is crucial to expand your business to all kinds of demographics. The market segmentation can be psyc...
Mark Taylor
in
Marketing
28 October
· 11 Last week we had the Bitcoin  ETF, and this week we've got   more news that's almost as bullish.  First off, a big congratulation to all  Solana and Shiba Inu hodlers out there,  ...
Alex
in
Cryptocurrency
27 October
· 39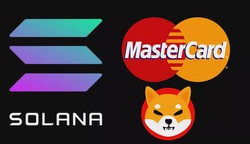 Sony has launched a new smartphone today that has the world's biggest camera sensor that has ever been put on a smartphone. It's the successor to the Xperia Pro that was launched e...
Den W.
in
News
27 October
· 15 React Native vs Flutter is a burning question for every app owner. There is always the temptation to jump on the latest technology trends, especially when new frameworks launch wit...
Nadine R. Daiz
in
Software
27 October
· 20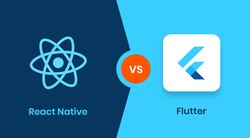 It's been a while since we've heard anything regarding Samsung's next flagship tablet, but if you're waiting for a Galaxy Tab worthy of replacing your laptop, you're in luck becaus...
Alex
in
Tech
24 October
· 16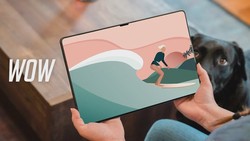 Have you ever heard about things talking to each other or things resonating messages between each other. You would laugh and get amazed hearing out such questions and will start w...
Rahul Karia
in
Tech
22 October
· 9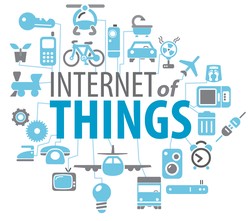 After months of anticipation, the Pixel 6 and 6 Pro are finally official. These handsets have a lot of AI tricks up their sleeves thanks to the new Tensor chip, so let's take a loo...
Jacob Enderson
in
Tech
21 October
· 12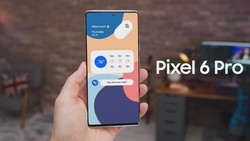 The first look of the Galaxy S22  Ultra has already been revealed.   People are ecstatic that Samsung is bringing back  the Note but at the same time, people have mixed   opinions...
Den W.
in
News
21 October
· 34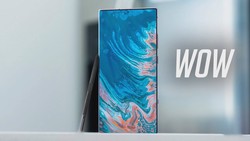 It isn't hard to find a good guest post outreach service - they're all over the place. One good place to start is with your favorite search engine. Simply type in "guest post...
Andrew paul
in
Marketing
21 October
· 11 If you're wondering how to get top on Google search results, then SEO is the key. Getting top positions on SERPs seems impossible due to complex Google algorithms and updates, but...
Ravi Sharma
in
Marketing
21 October
· 12