All posts
A lot of people think that you have to know coding when it comes to doing SEO. They fear that they won't be able to optimize their site because they know nothing about HTML or co...
Kelly
in
Marketing
31 March
· 1 · 2
This is by far my most frequently asked question that I get, "Hey, my website is new and I'm still "not seeing a lot of visitors. "How long before I start seeing results from my...
Kelly
in
Marketing
31 March
· 29 · 1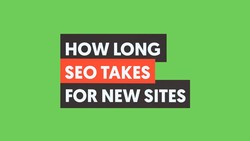 SEO isn't just about getting back links and working under technical SEO. For a long time, Google has been adjusting its algorithm to look at user experience to determine rankings...
Kelly
in
Marketing
30 March
· 3 · 1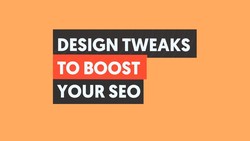 You see all these big sites dominating Google, but, we're not all big sites, we're not all billion-dollar companies. What happens if we have a small website with little to no bac...
Kelly
in
Marketing
30 March
· 9 · 1
After two months of development Linus Torvalds announced the release of the Linux 5.6 stable kernel So I'll admit to vacillating between doing this 5.6 release and doing another...
Alex
in
Linux
30 March
· 7 · 2 · 1
In this post I want to walk you through how Google makes their money. In other words, I'm going to explain Google's business model. Did you know that Google's parent company,...
Alex
in
Web
29 March
· 10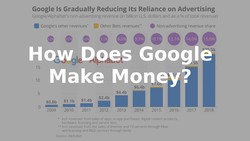 KDE Plasma has been evolving at a great pace. It has improved significantly in terms of both looks and performance in recent years. Today it is more refined and faster than ever. K...
Alex
in
Linux
29 March
· 7K · 2 · 3
There are things on your website that are sabotaging your Google rankings and traffic. No matter how much effort you put into writing content, optimize your technical SEO, buildi...
Kelly
in
Marketing
29 March
· 11 · 1
When you have a website that generates dozens and thousands of visitors a month, it's easy to generate leads. What happens if you have little to no traffic to your website? How d...
Alex
in
Marketing
29 March
· 3 · 1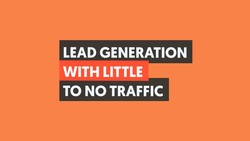 Since 2017, I've grown my YouTube channel from zero to over 490,000 subscribers. YouTube is the second most popular search engine on Earth. I'm ranked for keywords on YouTube tha...
Kelly
in
Marketing
29 March
· 10 · 1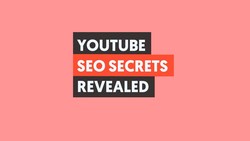 Out of all the marketing spaces out there, social media is the one that changes the most every year, and it changes so drastically. And look, if you're going to follow advice fro...
Kelly
in
Marketing
12 March
· 1 · 1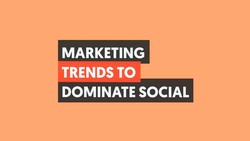 It wasn't too long ago that if you wanted good or even passable sound from your computer you need a dedicated sound card. But nowadays, even though you can still buy them, most P...
Jacob Enderson
in
Hardware
07 March
· 15 · 3