All posts
Are you in the market for a new graphics card? If so, you've probably seen plenty of performance reviews that primarily focus on the GPU itself. But the video memory of a graphics...
Alex
in
Hardware
06 January
· 19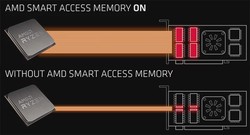 I'm going to show you how to upgrade the Lenovo Legion 5 gaming laptop, including battery, RAM, storage and WiFi. I'll also run benchmark tests before and after the upgrades so we...
JT
in
Hardware
05 January
· 28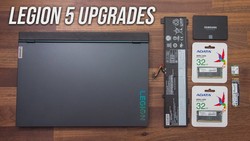 Razer's Blade Stealth 13 inch gaming laptop  has been updated with Intel's latest 11th   gen Processors, so how well does this newer  model with 1650 Ti Max-Q GPU perform in games?...
JT
in
Hardware
04 January
· 9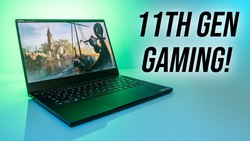 In a world that's demanding more and more energy every year, solutions for cheap and accessible fuel are more important than ever. There's an estimated 214.6 TRILLION cubic meters...
Alex
in
Environment
02 January
· 12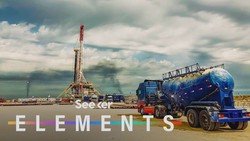 It used to be that trying to hook up something to a TV or a monitor was like dumping garbage onto a truck. You'd plug in some analog cables and the TV would just show whatever it w...
Alex
in
Tech
02 January
· 17 The word "anti-fragile" gets thrown around a lot these days. You hear it in podcasts, on the news and in articles. It's a popular word but if you pay attention you'll notice that i...
Den W.
in
Cryptocurrency
02 January
· 15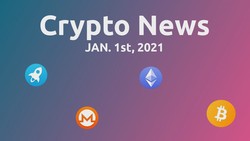 With a name inspired by the coastal beach in California, Solana is a blockchain that has breezed into the race to be the fastest, most secure and scalable solution in crypto land....
Den W.
in
Cryptocurrency
30 December 2020
· 17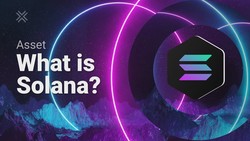 The whole internet basically  runs off certificates these days. They're the backbone of modern  encryption. If you want to run a service on the internet then you're going to need a...
Alex
in
Security
30 December 2020
· 8 The performance gap between Nvidia's GTX 1650  and GTX 1660 Ti was so big that they had to   try and fill it with the 1650 Ti. Unfortunately  the 1650 Ti doesn't do a very good job...
JT
in
Hardware
30 December 2020
· 21 MSI's Prestige 14 laptop is paired with Intel's best 11th gen Tiger lake processor from the U series, the i7-1185G7, and despite being a 4 core part it's able to offer some serious...
JT
in
Hardware
29 December 2020
· 13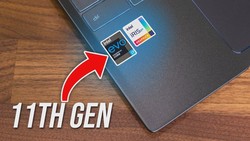 AMD's Ryzen 9 5950X is the newer Zen 3 based version of their 16 core 3950X processor, so which should you pick, or is it worth upgrading? I've compared both in games and applicati...
JT
in
Hardware
28 December 2020
· 89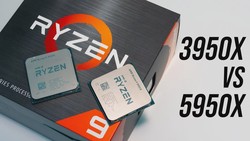 The new M1 MacBook Pro and MacBook Air are outstanding. Their performance almost lives up to Apple's extraordinary claims, their look and feel is reassuringly Apple-grade, their ba...
Den W.
in
Apple
26 December 2020
· 32