All posts
Ever since the inception of the Galaxy Note series, Samsung sold only one Galaxy Note at a time. That however changed last year when Samsung launched two galaxy Notes the Galaxy No...
Den
in
Tech
05 June 2020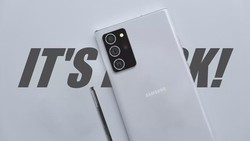 The Lenovo C940 is a smaller 14" 2-in-1 premium laptop, let's check it out in this detailed review and help you decide if it's something you should consider. For the specs my...
JT
in
Hardware
05 June 2020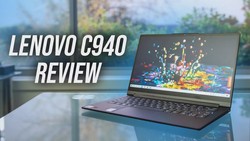 The race in the CPU market is hotter than ever, with more powerful CPUs being released more frequently. If you are going to use your PC for gaming or more substantial tasks, it is...
Jacob
in
Accessories
04 June 2020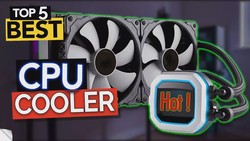 Previous Part 5: Classifying real-world images In this part  where we'll take what you've learned about convolutional neural networks in the previous few parts and apply them to a...
Alex
in
Machine Learning
04 June 2020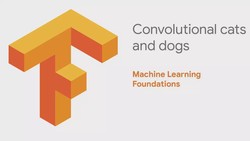 When shopping for a new gaming desktop, finding the best unit that suits your needs will be challenging. All desktops can be called gaming PCs since all of them are capable of runn...
Den
in
Gaming
04 June 2020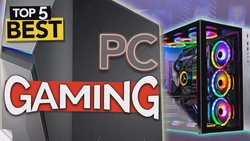 How hot does the ASUS TUF A15 get under different workloads with AMD's Ryzen 7 4800H and Nvidia RTX 2060 graphics? Let's find out and see what improvements can be made to thermals...
JT
in
Hardware
03 June 2020
Windows 10 comes in a number of different editions, but which one should you buy? Is it worth paying for Pro over Home? What about the Enterprise edition? I'm going to cover the...
Den
in
Windows
03 June 2020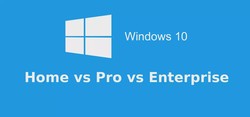 Sometimes you just wanna turn your speakers up loud and jam out, right? But have you ever noticed that they'll sometimes crackle or sound distorted if you start really pushing the...
Jacob
in
Uncategorized
02 June 2020
The "onosecond" is the second after you make a terrible mistake. The second when you realise what you just did and that there's nothing you can do about it, the second when all t...
Den
in
Devops
01 June 2020
The ASUS TUF A15 gaming laptop uses AMD's new Ryzen 4000 processors, let's find out just how well it performs in 20 different games at all setting levels, and compare it against so...
JT
in
Hardware
01 June 2020
You might have heard that this year's version of the Electronic Entertainment Expo, better known as E3, was canceled due to the COVID-19 pandemic. And that's no surprise given that...
Kelly
in
Gaming
01 June 2020
In this article we're going to look at how to use convolutional neural networks to classify complex features. In previsous part 4 -  Coding with Convolutional Neural Networks, you...
Alex
in
Machine Learning
31 May 2020