All posts
Those of you who have been involved in  cryptocurrency since late 2018 will likely   have seen how the DeFi industry has grown from  an experimental corner of the crypto world,   t...
Den W.
in
Cryptocurrency
16 February
· 22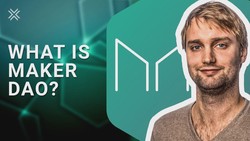 If you had a crystal ball, what would it tell you about which big institution will follow Tesla's example and put Bitcoin on their balance sheet?

 Apple? Samsung or Twitter?

 We...
Jacob Enderson
in
Cryptocurrency
13 February
· 20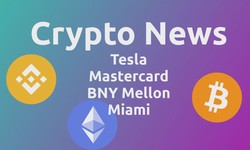 NASA's Artemis program plans to return humans to the moon by 2024, 55 years after astronauts first set boots on lunar regolith. In that time technology has come a long way, so thos...
Alex
in
Space
12 February
· 16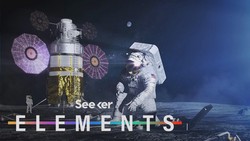 Even if you're not into investing, chances are you've heard about how a group of Redditors have driven up the stock price of the venerable Gamestop, GME, in order to troll a bunch...
Den W.
in
Finance
11 February
· 15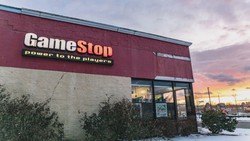 From start to finish the data management history businesses are discovering more efficient ways of data management and data processing. The invention of the printing press was a hu...
Ryan Jason
in
Software
11 February
· 17 The Binance Coin or BNB Coin is the native token of the massive Binance ecosystem – which comprises of the Binance Centralized Exchange or CEX, a Decentralized Exchange or DEX, Bin...
Alex
in
Cryptocurrency
11 February
· 22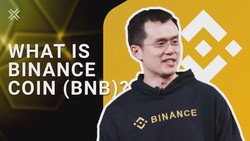 As the COVID-19 vaccines roll out around the world, there is plenty of discussion about what is IN these vaccines. These are the ingredient lists for both the Pfizer/BioNTech and...
Alex
in
Health
11 February
· 12 Many organizations make fashionable underwear box models for storing delicate fabrics for women. These boxes are a great way to easily hold products as they are made in the rigid b...
Ronnie Robertson
in
Business
11 February
· 21 If you use Linux then at some point you're going  to come face to face with the terminal or shell. This can be intimidating to newcomers - particularly those used to Windows; but i...
Jacob Enderson
in
Linux
10 February
· 17 Biometrics are characteristics unique to everyone, it includes physical movement or body behaviours of a human that makes him distinct from others. Biometric identification can be...
John Murphy
in
AI
10 February
· 14 The news today is big, it's very big. In fact,   what we've got going on right  now could turn out to be   one of the biggest things to happen to Bitcoin  in all of 2021. And in my...
Den W.
in
Cryptocurrency
09 February
· 22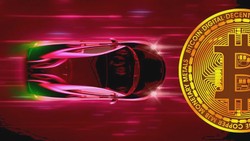 We've gotten used to the idea of electronics going out of date relatively quickly. Just look at how many people are rocking the newest iPhone instead of holding onto something even...
Alex
in
Gadgets
08 February
· 21