All posts
The Lenovo Slim 7 packs in AMD's new 8 core Ryzen 7 4800U processor into a 14 inch machine, offering CPU power in a smaller form factor that was never previously possible. The buil...
JT
in
Hardware
23 September
· 16 · 1 · 2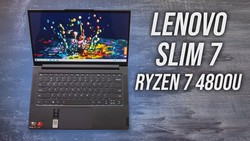 Microsoft's Advanced Threat Protection technologies are designed to provide you with cutting-edge cyber defences. So when people ask me whether they should buy Advanced Threat Prot...
Alex
in
Security
23 September
· 10 · 2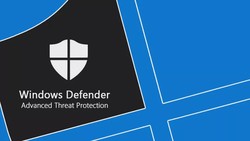 It's 6:34 AM and your smart alarm is beeping. It has scanned your calendar and knows your sleep pattern, so it can wake you at the most efficient time. By the time you get to the b...
Den W.
in
Tech
22 September
· 10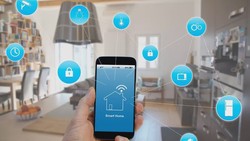 The new 2020 Dell G7 is available with some nice specs for a gaming laptop, including 6 core i7 processor and RTX 2070 graphics that I've got here, but how well does it actually pe...
JT
in
Hardware
22 September
· 17 · 3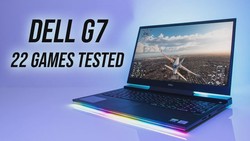 In this article will be focused on marketing and growth. And the key to that is understanding Instagram's algorithm. See, once you understand the algorithm and you see what's happe...
Kelly
in
Marketing
21 September
· 10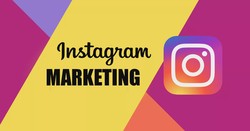 Quantum computers that take advantage of quantum phenomena to tackle massive problems are hailed as the future of computing. But what about a quantum internet? What would that look...
Alex
in
Tech
21 September
· 12 · 1
Laptop or tablet - why not both? This is the Microsoft Surface Book 3, a premium device that can be either. It's available in a smaller 13.5" size, or larger 15" model which has th...
JT
in
Gadgets
21 September
· 12 · 1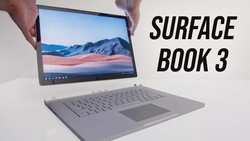 It wasn't long ago that the idea of putting several processors into one package seemed exotic, but with modern multi-core CPUs that integrated graphics, maybe it was only a matter...
Alex
in
Hardware
20 September
· 14 · 1 · 1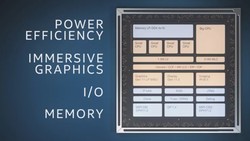 If you're in the market for a new graphics card, you probably know that for the time being you have only two options when it comes to a GPU: AMD or NVIDIA. But once you've made you...
Alex
in
Hardware
19 September
· 12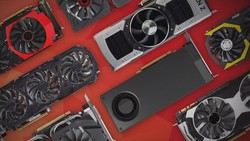 First off, this is a pre-production unit. It's not a final product. We will have a full review coming later, but it does give a really good idea of what it's like to actually use t...
Jacob Enderson
in
Mobile
18 September
· 11 · 1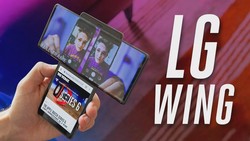 This week, Apple announced Apple Watch Series 6, and I've only had it for a little less than a day. So I'm just going to do a quick hands-on talk about some of the highlights of th...
Den W.
in
Apple
18 September
· 9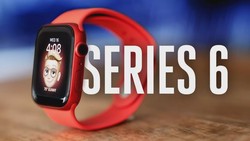 I don't know if you've noticed, but right now we are in the midst of a pandemic, which has upended life as we know it. Since the coronavirus was new, no test existed for it when it...
Alex
in
Health
18 September
· 13