All posts
The ASUS Zephyrus G15 is a thinner Ryzen  based gaming laptop, but usually a smaller   size results in higher temperatures and less  performance, so let's investigate in this revie...
JT
in
Hardware
21 December 2020
· 27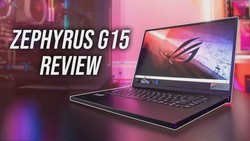 It's that time of year again, the glorious moment  when Bitcoin breaks its previous all time high and   crypto investors start looking at Lamborghini  color swatches. Heated argume...
Alex
in
Cryptocurrency
19 December 2020
· 16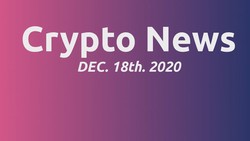 Apparently the Dell G5 Special edition gaming  laptop has been improved with BIOS and driver   updates. A lot of you have asked me to retest  this machine with the latest updates i...
JT
in
Hardware
18 December 2020
· 28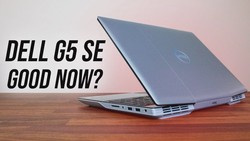 Everyone  is celebrating today, Dec. 16th,   2020 as Bitcoin surges past 20K  - hitting a new all-time high.   And when I say surges, it literally blew past the   last line of res...
Jacob Enderson
in
Cryptocurrency
17 December 2020
· 11 I've tested the Ryzen based ASUS Zephyrus G15  gaming laptop in 20 different games at all   setting levels to show you how well it performs.  I've also compared it against other la...
JT
in
Hardware
17 December 2020
· 26 In a way owning something connected to the internet is a lot like owning a car. It's not enough to just drop $25,000 on the vehicle and drive off, you've also gotta pay for gas, in...
Jacob Enderson
in
Gadgets
16 December 2020
· 11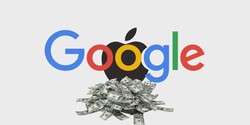 New AirPods Max from Apple. By now you probably know that they cost $550. So your first reaction might be, sticker shock. What business does Apple have making headphones that are s...
Den W.
in
Apple
16 December 2020
· 41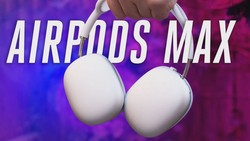 AMD's new Ryzen 5 5600X is a great 6 core  processor, but can it's fewer yet faster   Zen 3 cores beat the 8 in the Ryzen 7  3700X? CPU spec differences The key difference betwee...
JT
in
Hardware
16 December 2020
· 210 · 1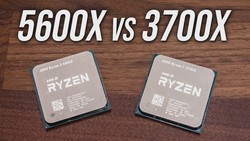 CentOS is one of the most popular  Linux distributions in the world. Over 16 years it has built a reputation for being  a rock-solid, enterprise-grade operating system. On the 8th...
Alex
in
Linux
16 December 2020
· 79 The HP Pavilion 15 gaming laptop is  available with AMD's new Ryzen CPUs,   but due to high demand that one was out of stock.  Rather than skip it entirely, I thought it would   st...
JT
in
Hardware
15 December 2020
· 14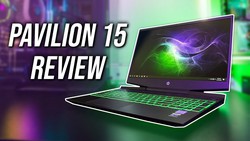 Is it worth paying $100 more  to get Nvidia's RTX 3070,   or are you going to be just fine with the 3060 Ti? I've compared both in 13 games at 4K, 1440p,   and 1080p as well as con...
JT
in
Hardware
14 December 2020
· 1K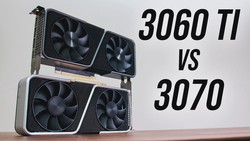 There are few things more exciting to gamers than the launch of a hotly anticipated new title, but even with on-sale dates announced far in advance, you'll hear tales of developmen...
Kelly
in
Gaming
12 December 2020
· 13