Google used to give the same results for a search no matter where you were. But those days are long gone. It was not only inconvenient, but it also hurt the performance of the local business a lot. If you want to find a carpenter near you, you will need more than the results for carpenters in other places.
Numerous shifts have occurred at Google during the past few years. How Google now shows results for each search shows how it has changed. For example, it focuses more on localized online marketing by letting businesses list themselves in Google My Business Listings and other places.
Today's Google can help you greatly if your business depends significantly on geography or the area around it. Local internet marketing has made it to the top, and now is the time for businesses to look forward to being more accessible to their customers. Not only does it affect income, but it also makes more money overall.
7 Strategies for Successful Local Internet Marketing That Will Help Your Small Business Grow
Internet marketing for small local businesses might seem like a big deal to some businesses, but it's not. You can do a lot if you follow some simple tips for local online marketing. This section will show you how to do it!
Optimize Your Google My Business Listing
Using Google My Business Listing is the best way to connect with people in the local area. By making sure your business listing shows up in search results, you can become more visible to people in your area.
Copyright TechPlanet.today
Local search engine optimization (SEO) is a fantastic approach to reaching a wider audience easily. In the listing, you can include a good description of your business, location, phone number, and other relevant information. Ensure your listing has all the information your audience needs so they don't have to look around to find what they're looking for.
You can also add pictures to your listing to make it more interesting. Your business needs a visual representation. For example, adding a logo will help people remember your business.
Optimize Your Site's Pages with Localized Keywords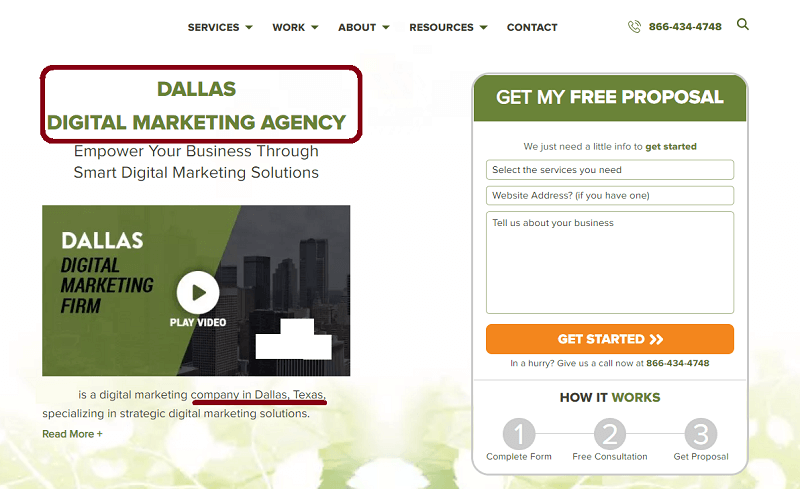 Optimizing your site's pages with localized keywords is another great way to get your business to the top. You're making the main mistake if you don't use the keywords your audience is typing into search engines.
If you need to become a professional, hiring an SEO agency will save you the time and effort of finding the right keywords for your site's pages. Once they are set up and optimized, you will see a lot of local traffic coming to your website. This is an essential step if your business depends greatly on location or local searches.
Use Google Ads to Target Local Audiences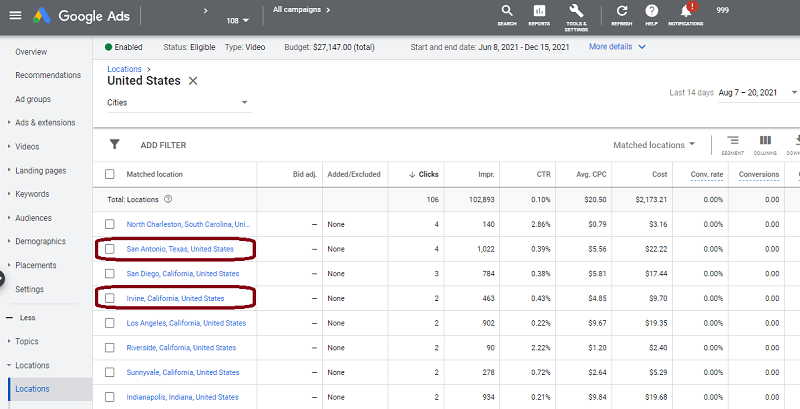 Google Ads are a big part of getting people to visit your website. SEO is important, but local Google Ads are paid to advertise so that you can expect a good turnover.
Use the right keywords and write compelling copy. This is one of the most convenient things you can do to get people to notice you. Running the ad on Google is an excellent way to ensure it works, so take advantage of this chance.
Start a Blog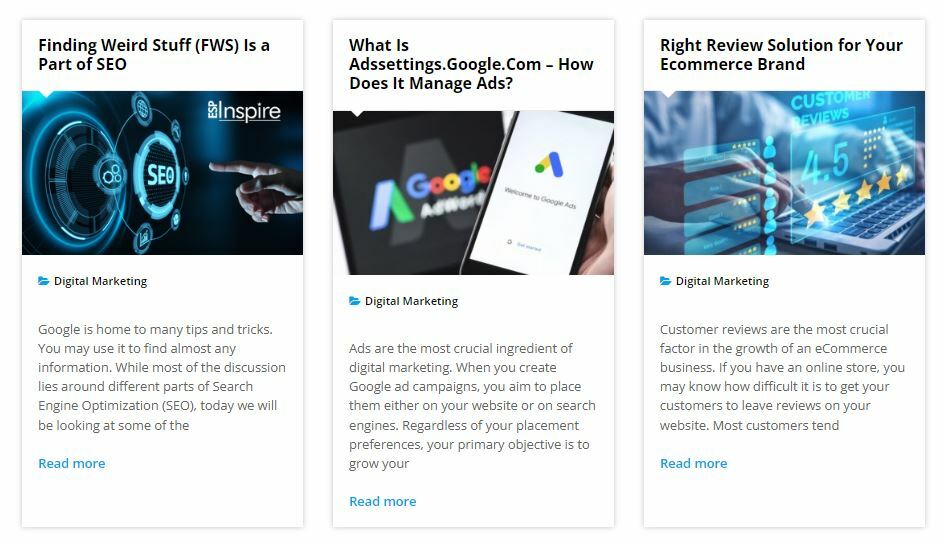 Do you want to keep your website optimized? Well, you can't keep changing the content on your website, so posting blogs is the best way to do it.
Including a blog area on your website can boost your visibility on search engines and ensure that your target audience can locate you. Aside from that, posting good content can help you stay in the good graces of your audience. If you try to solve one of their problems, they will always come back to your website for more.
Whether you have a brick-and-mortar or online store, you can drive traffic from your area with content marketing. It makes sure that sales go well and that money comes in. This strategy may increase brand awareness and traffic because it improves search engine results.
Take care of reviews from customers on popular sites.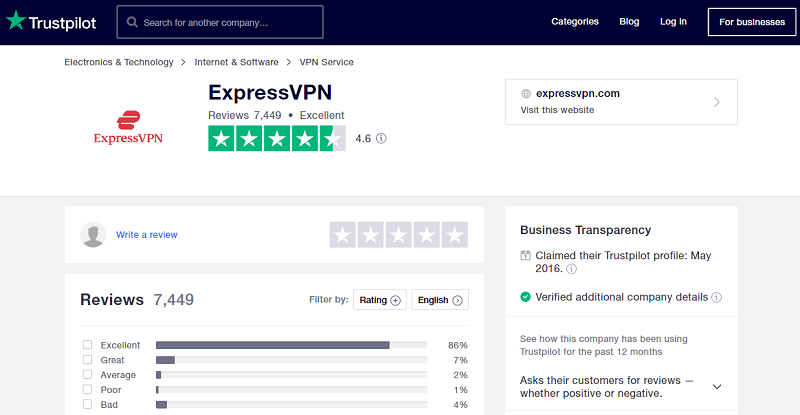 Customers put a lot of stock in the reviews on many sites. Some of these sites are Trustpilot, Amazon Customer Reviews, TripAdvisor, Yelp, Google My Business, and others.
Because of scams, most customers aren't willing to try out new brands. If your audience needs to be sure about your brand, you must tell them more about it. Using appropriate keywords and writing compelling copy are two of the main items you can do to stand out.
Posting reviews on high-ranking review sites are a great way to gain the trust of your audience. You can ask your customers to write reviews about your brand on these sites, which can boost the credibility of your brand. It is one of the best techniques to attract your audience's attention and convince them to purchase your product.
Focus On Social Media Marketing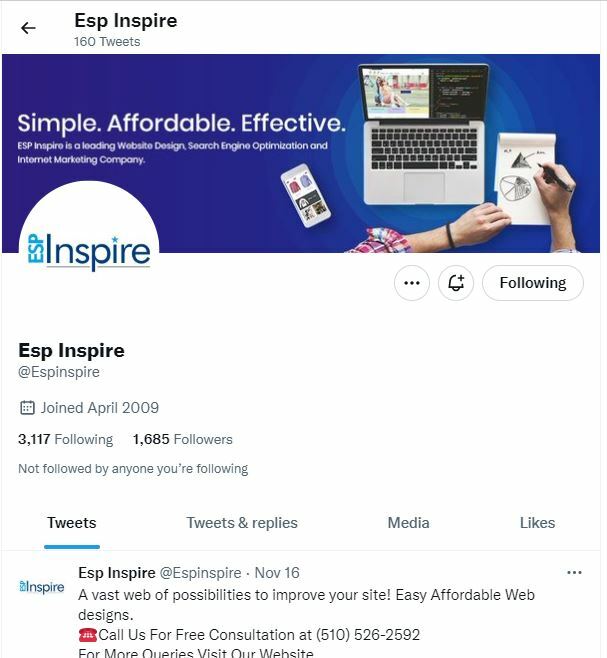 In the real world, social media is king, and no one can argue with how useful it is.
Utilizing social media networks is the finest technique to attract your audience's attention. A lot of people use more than one social media site. These websites are becoming the major means for marketers to penetrate the minds of their target audience.
Facebook, Instagram, Snapchat, and Pinterest are all beautiful platforms for brand promotion. If you need help finding the right way to do something, you should start by learning about your ideal customer.
What are they looking for?
How do people feel about your brand?
What do they prefer, and what do they avoid?
You can find out important things about your ideal customer by asking many similar questions. Once you know what they need, you can focus on delivering it.
Everything, from making videos to posting good content, can help you get your brand's message to your audience. If you want to retain a potential customer, the best thing to do is ensure your brand is represented well on social media.
Engage with your audience and get to know them, so they don't feel like they're being taken advantage of. Make sure to answer their questions on time so they can leave you alone.
Manage Your Business on Local Business Directories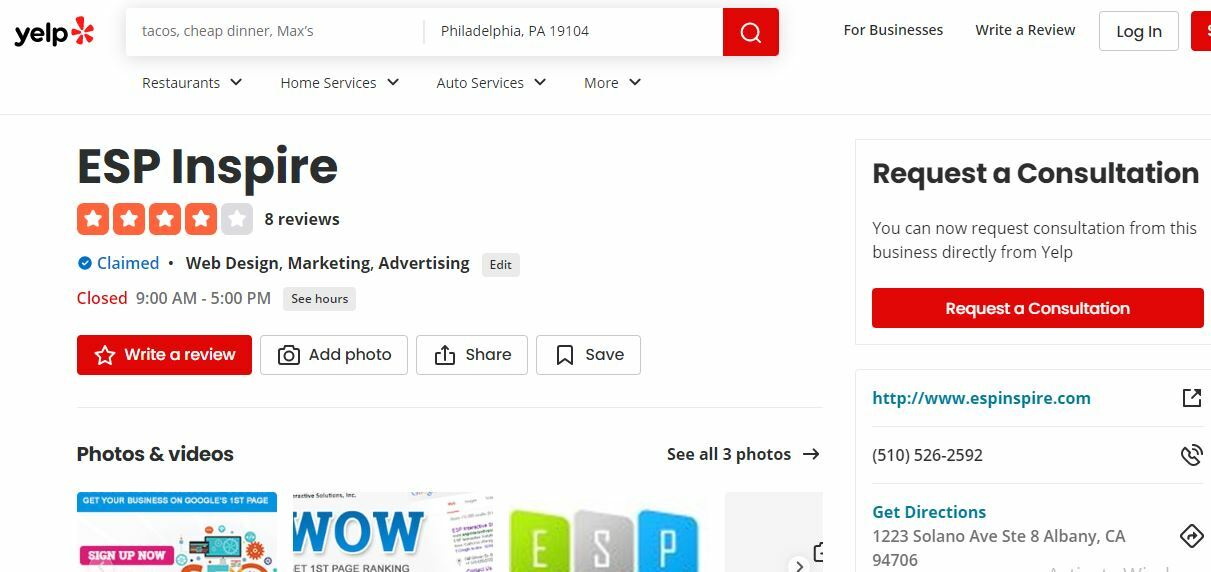 A local business directory is a site that lists businesses in a certain industry, town, or niche. In these listings, you can find the phone number, name, website address, number, and address of businesses. They also sort by location, activity, business type, and size.
Listing sites is another name for these sites. Many local business directories can help you with this, such as Bing Local, Yahoo Local, Foursquare, etc.
A local business directory can be an excellent way to help advertisers make more money. It brings more people to websites and makes more sales as well.
Here's one way that Yelp can help your small business grow.
People use Yelp to find businesses in their area. They can also rate and review their businesses and upload pictures of them. Yelp accounts for businesses give you free tools that help you:
Check to see how many people have looked at business profiles.

Talk to your customers both in public and in private.

Add pictures, a short description, areas of expertise, and a brief history.

Suggestions for new businesses
In the same way, Yahoo's free local listings help businesses show their phone numbers, addresses, and links to their websites. This is how these lists of local businesses help your business grow.
Local Internet Marketing Services
We are one of the best marketing firms, and we can help your business get to the top of local search results. ESP Inspire can help you whether you need Search Engine Optimization, Google Ads service, landing page optimization, or something else.
Our services are made to fit the needs and want of each client. If you need your business to grow and expand, our services can help.
If you hire ESP Inspire, you won't have to worry about keeping track of everything because we have a clear plan for your business. Just jump on a strategy call to discuss how we can help your business grow.
What does "local Internet marketing" mean, and what are some examples?
Local Internet marketing is a term for how you can market your goods or services online to people in your area. It helps businesses find customers within a certain distance.
There are many examples of bigger businesses that try to reach people in their area. But some small businesses use a mix of digital marketing in general as part of their local marketing strategy. S&D Plumbing is just one example of a business that uses localized marketing to its advantage.
S&D Plumbing is an Austin plumbing company that has taken full advantage of local marketing techniques.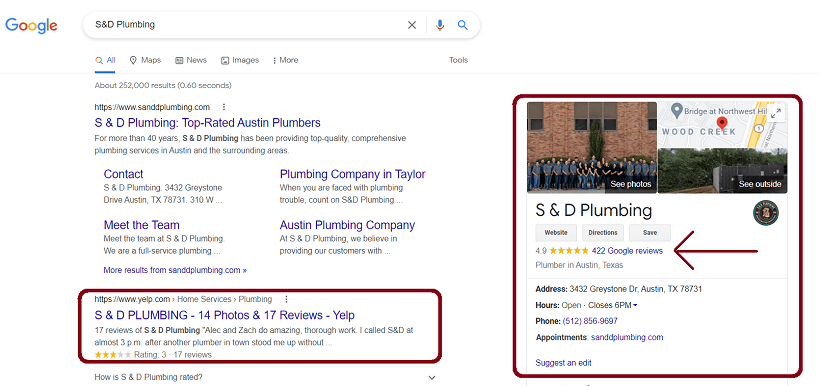 Their Google My Business page has hundreds of reviews, which helps them build credibility and trust. On top of that, they use Yelp, which publishes reviews of businesses written by the public.
Aside from using GMB for reviews and knowledge panels, they are also listed in the Google Local Pack, which helps people find them when they search for things like "plumbers near me" or "plumbing services in Austin," among other things.
S&D Plumbing has also optimized its landing pages with keywords that target specific locations, in this case, Austin.
And because they use the right local SEO strategy, optimize their landing pages, and use customer reviews, they can rank in the top three spots on Google's SERPs.

This shows that local Internet marketing has a lot of potentials to bring in people in the same area. If you want to do well with your customers, you can get what you're looking for using local internet marketing techniques. Make sure you use them correctly to get people's attention.
Conclusion
As a digital marketing agency, ESP Inspire is a local internet marketing company with the proper tools and knowledge to help you build your brand and gain momentum in the local area.
On a strategy call, let's discuss your marketing goals to help you reach your business goals. Local internet marketing can be the best way for you to beat your competitors.