How Can I Tell the Difference Between a Fake and an Official Jersey?
When purchasing soccer jerseys online, you'll see a lot of price differentiation, and it should make you wonder, "What's the difference?" The biggest difference is whether you're buying an official jersey or just an imitation.


As a reputable dealer in officially licensed jerseys, we'd love to give you a few tips so you can be sure you get the genuine article. It's hard to tell online, but the quality of the jersey itself is really the biggest factor you will notice as a consumer. So, when your shopping online you need to know what to look for in order to spot a genuine jersey. Here are some helpful things to consider so that you won't end up with a phony jersey.




1. Look for a serialized "Authentic Soccer Replica" or "Officially Licensed Soccer Replica" hologram or label usually found on the collar or waist band. Each official jersey has its own serial number on this label. Without it, you know what your getting isn't genuine.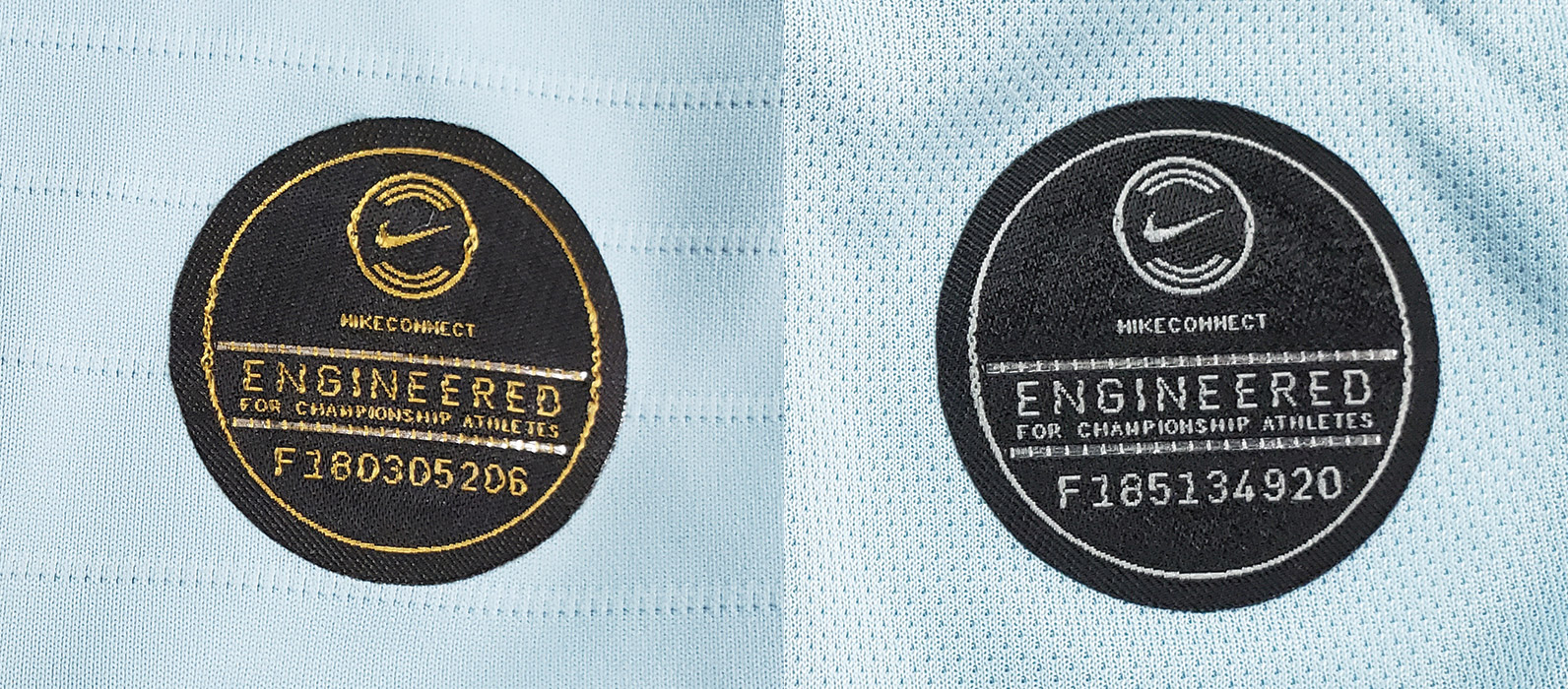 2. Make sure there's an official brand label from Nike, Adidas, Puma, etc… located on the jersey. If this isn't there, it's a sure sign you've got an imitation.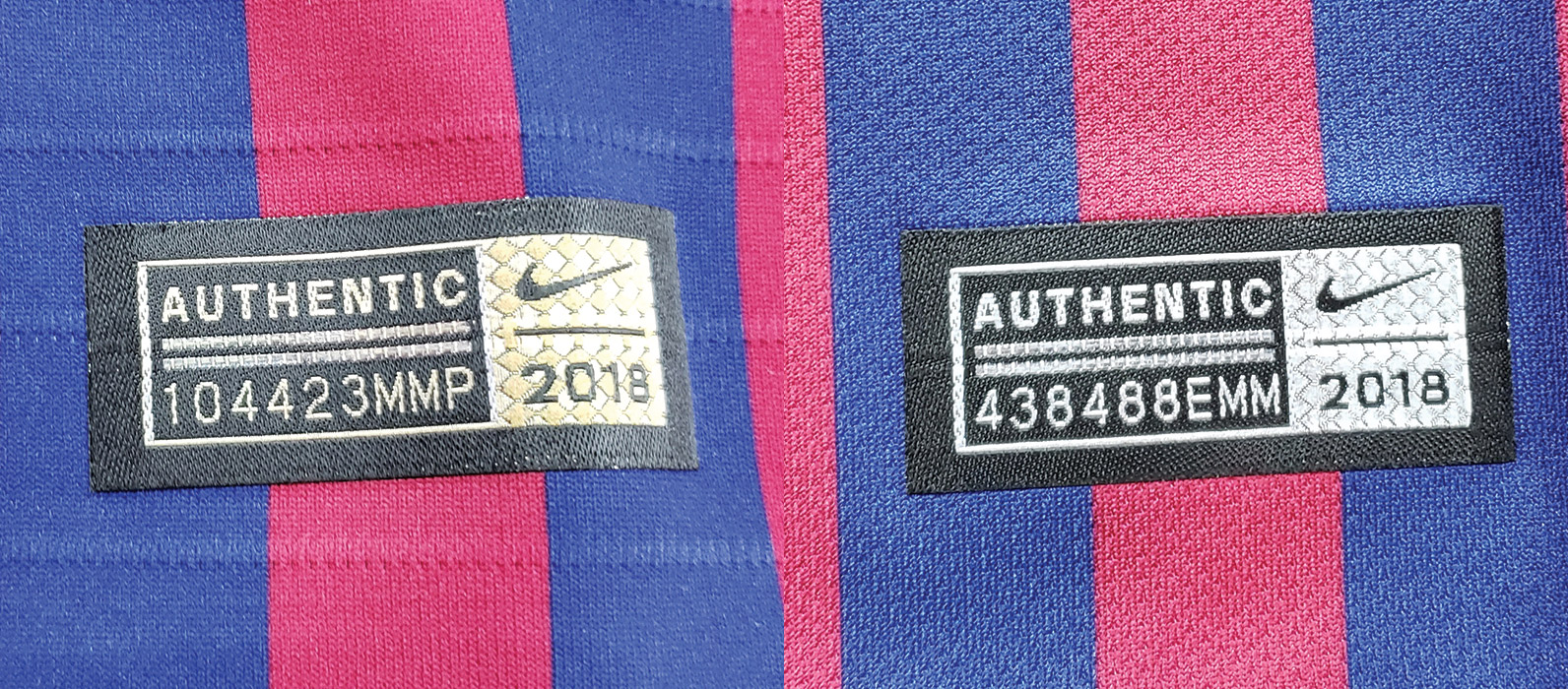 Buy from an established, reputable seller. If you want an officially licensed soccer jersey, you need to buy from an authorized retailer like Authentic Soccer. (We've been in the business since 1988, so you know we're trustworthy, and we aren't going anywhere.) fifa world cup 2022 merchandise
Ultimately, if you're looking for an official jersey, be on your guard when you see a deal that's too good to be true. The old saying is generally true, "You get what you pay for." And when you pay a lot less, you are most likely going to get something that's less than genuine.