Thanks to the large community of Linux users, there are countless distributions that are always up-to-date for free download. In the DistroWatch hit ranking you can find 278 different Linux distributions for any purpose. Among them are of course many long-running hits, such as Ubuntu or Linux Mint - but also less known distros.
What all distributions have in common is the very good documentation, so that even new users can get their questions answered quickly. In addition, many distros can be installed parallel to Windows or tried out in live mode via DVD or USB stick without any installation. We recommend ImgBurn to burn the ISO to a DVD and the Linux Live USB Creator for a live start using a USB stick.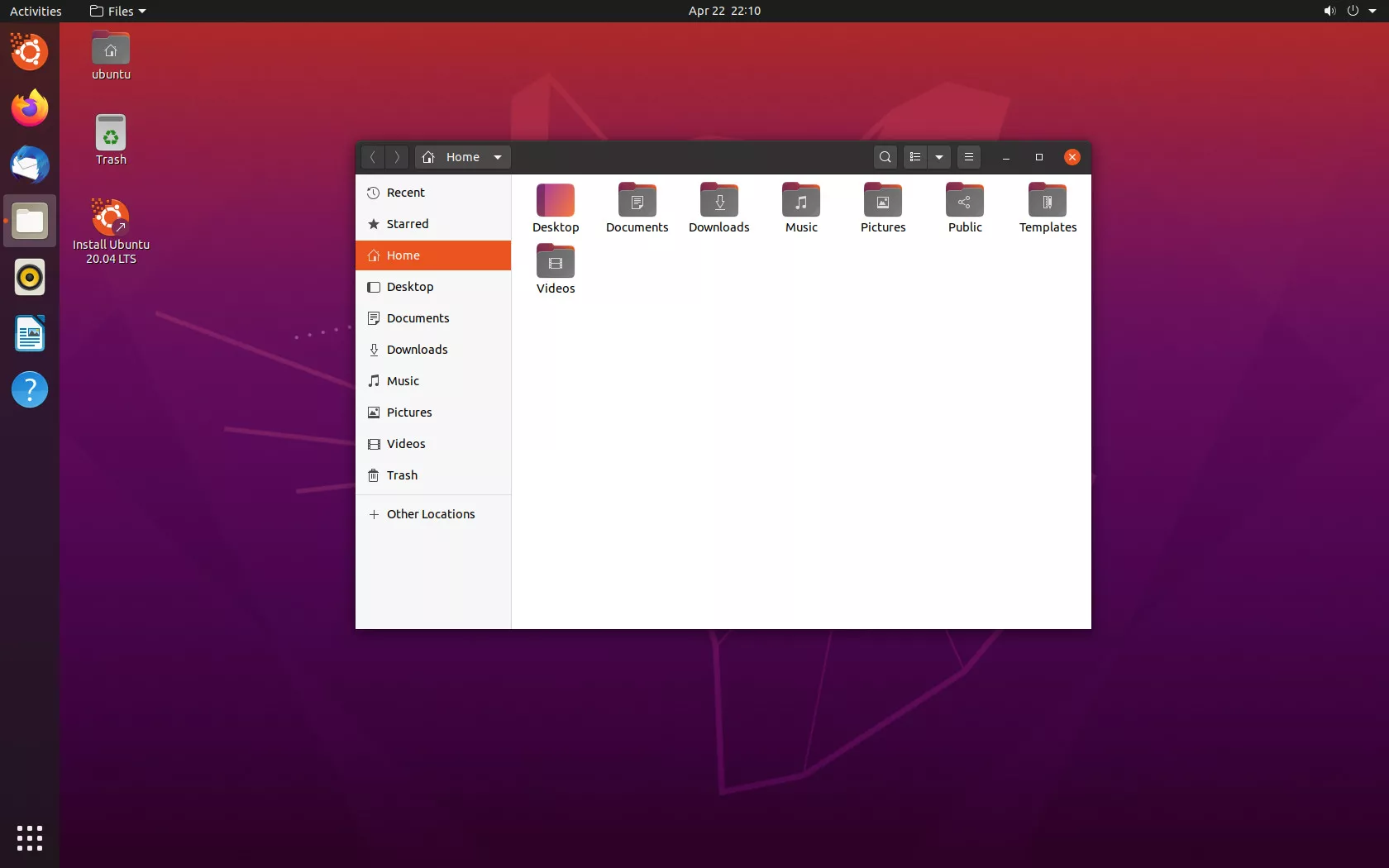 Ubuntu is characterized by its high level of user-friendliness and good support for multimedia content. In addition, Ubuntu is very stable and it is not without reason that it is a fixture on the distro market. The Software Center is particularly helpful for beginners, as it can be used to install a lot of free software with just a few clicks and without a terminal.
By the way, Ubuntu is also available as a dedicated server variant that works without a GUI.
Linux Mint is based on Ubuntu and has various desktop environments. A little tip: With Linux Mint AIO you can get four desktop environments on your computer at once: Cinnamon, MATE, Xfce and KDE.
Mint is characterized above all by its beginner-friendliness and its chic design. Thanks to the support of proprietary software such as Adobe Flash, the distro can also handle multimedia content very well.
If you want to work consistently with free software, you should take a closer look at Fedora. Because the distribution that originated in "Red Hat" relies exclusively on open source programs.
For this, the minds behind Fedora have set themselves the goal of always supporting innovative and interesting concepts as possible, so anyone who wants to ride at the spearhead of free software is very well advised with the distro.
Manjaro Linux is very beginner- friendly thanks to many pre-installed programs. The Arch Linux-based distro elegantly manages the balancing act between high individual adaptability and simple usability.
However, Manjaro does not necessarily come up with the most innovative Linux features, as the focus of the system is more on functionally proven functions.
The system is based on Debian and antiX. The latter distribution in particular ensures that you can install MX Linux effortlessly on older PCs, as the demands on the hardware are very low.
If you want to take a look at this distro, you can test it out as a live system in a virtual environment. As with other distributions, MX Linux has everything you would expect from a complete operating system: Firefox, LibreOffice, Thunderbird and VLC are standard on board.
Elementary OS looks like macOS. The distro comes with a small selection of software that covers many daily use cases. Music and video players, image and document viewers are on board as well as browsers and messengers. You can install new software with just a few clicks of the mouse via the "Software Center". Countless well-known open source and freeware tools are available for download here free of charge.