The co-author of the Museum of Contemporary Art of Castilla y León and the Royal Collections Gallery, among other projects, is recognized for a consistent career and the quality and excellence of his built work.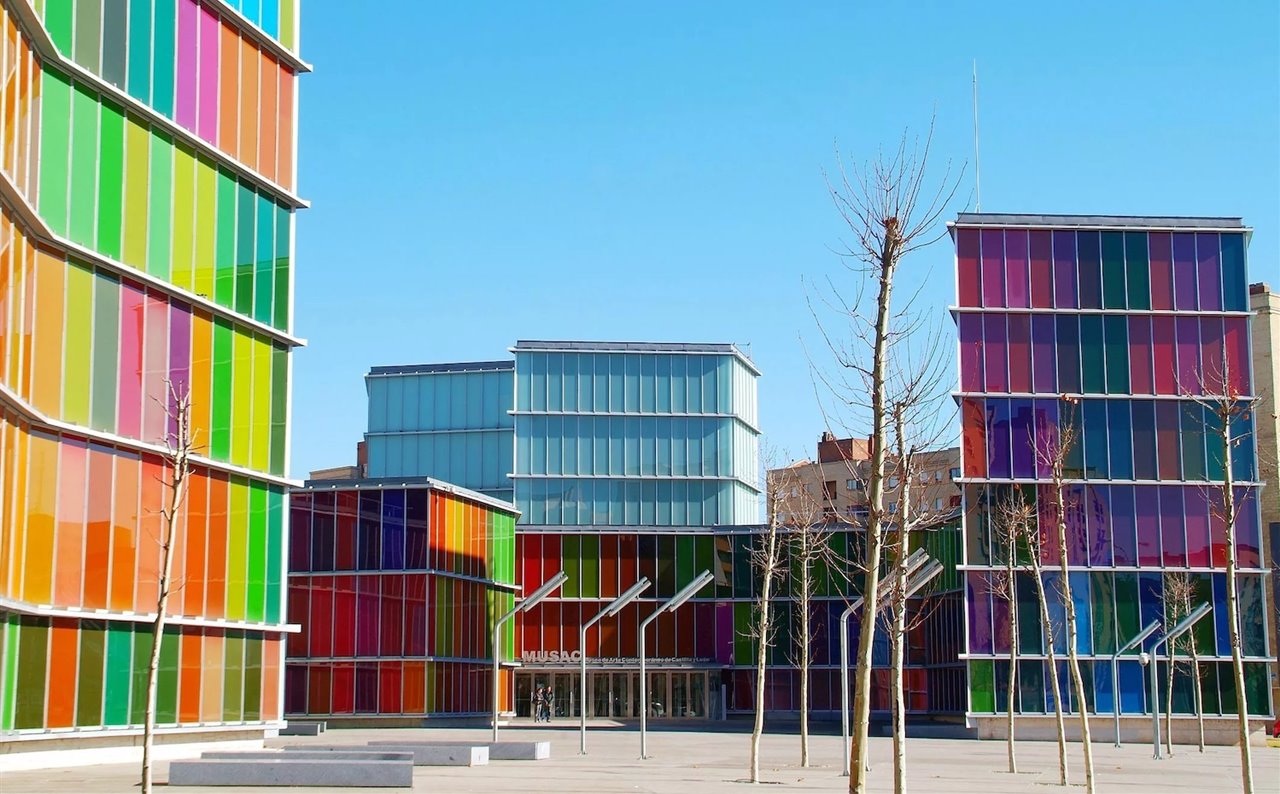 November 12, 2022, 09:30
The Ministry of Transport, Mobility and Urban Agenda (Mitma) announced on November 10 the awarding of the 2022 National Architecture Award to the architect Emilio Tuñón . The jury's decision, made up of the last two award-winning architects, Carme Pinós (2021) and Alberto Campo Baeza (2020), among others, was based on "the coherence of their architectural work that naturally reflects their theoretical concerns , his mastery of construction techniques, his vocation of service to society and that can only be understood from his rigorous academic career. As a teacher he has managed to create a School, uniting different generations of architects thanks to his dedication and generosity".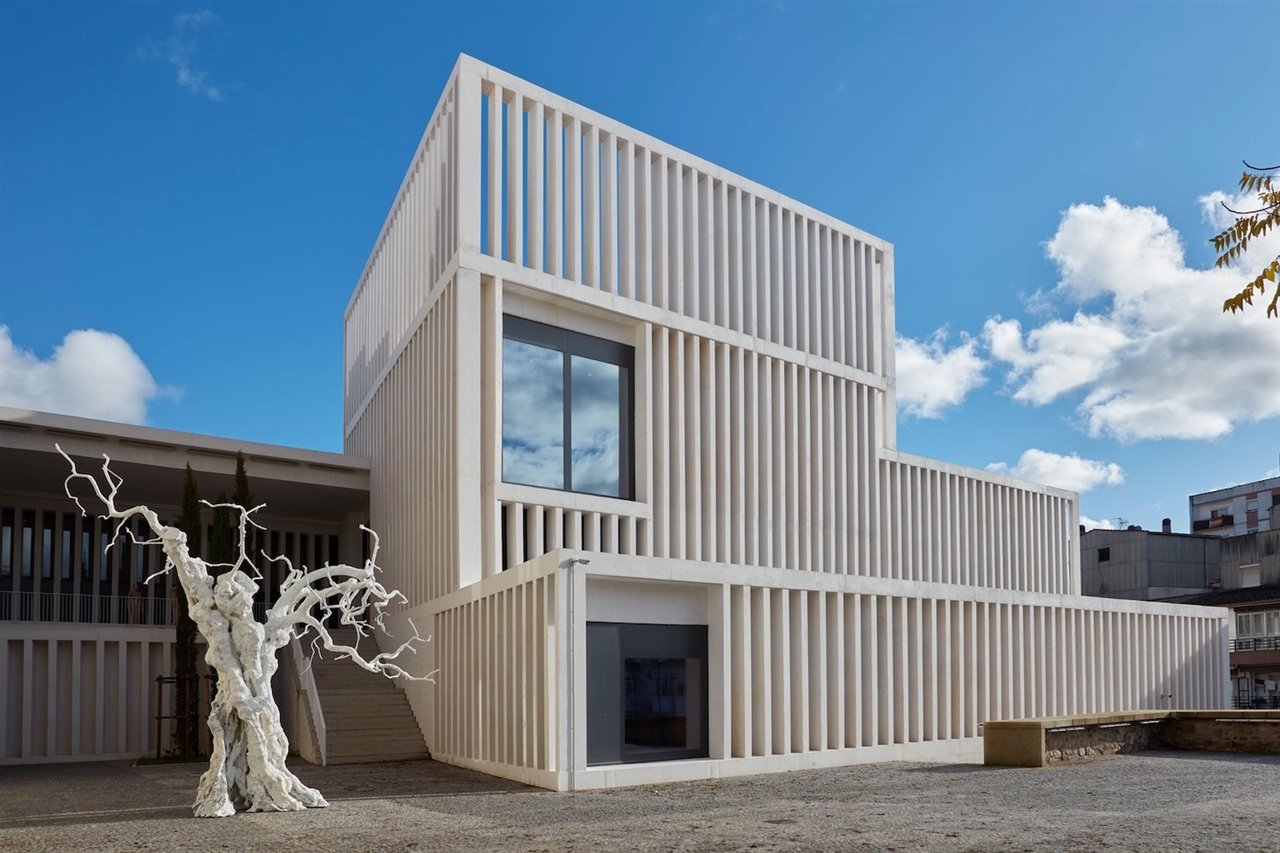 The jury has also highlighted the quality and excellence of the built work of Emilio Tuñón, distributed throughout the Spanish geography, internationally recognized "and which has had a profound social impact, the result of the public component of his interventions, for the most part of the cases, the result of open competitions". Likewise, he has valued "his ability to find references in culture, in the world of art, literature, history or music, seeking in them paths that define his own professional practice contribute to this recognition and cultural and social impact of his worked".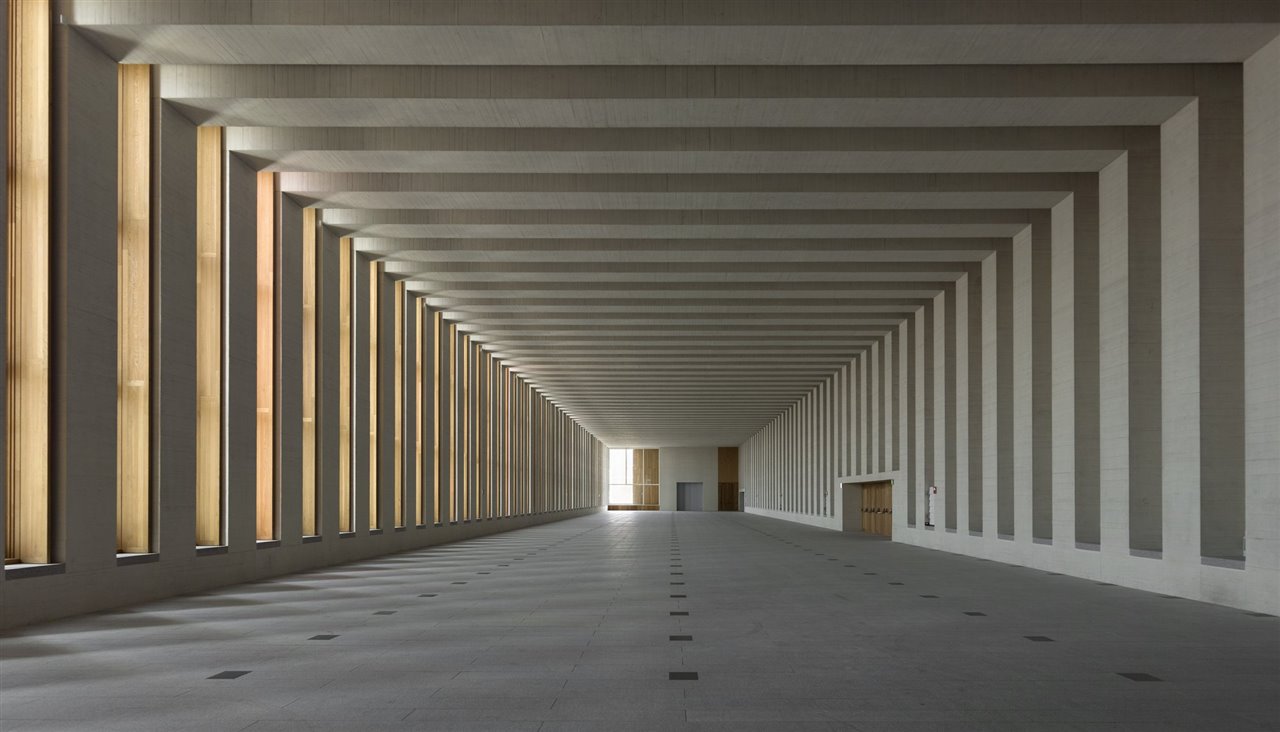 Emilio Tuñón Álvarez (Madrid 1958), is an architect from the School of Architecture of Madrid (ETSAM) in 1981, and a PhD from ETSAM in 2000. In 1990 he founded the architecture office Mansilla + Tuñón Arquitectos with Luis Moreno García-Mansilla . With Luis Moreno, he designed, among others, the MUSAC Centro de Arte Contemporáneo de Castilla y León (2005) –European Union Prize for Contemporary Architecture, Mies Van der Rohe Award 2007–, the new headquarters of the Pedro Barrié de la Maza Foundation in Vigo (2006) and the Hotel Atrio Relais Chateaux in Cáceres –both awarded with the FAD Prize in 2007 and 2011 respectively– and the Royal Collections Gallery in Madrid, Spanish Architecture Award 2017 among other recognitions.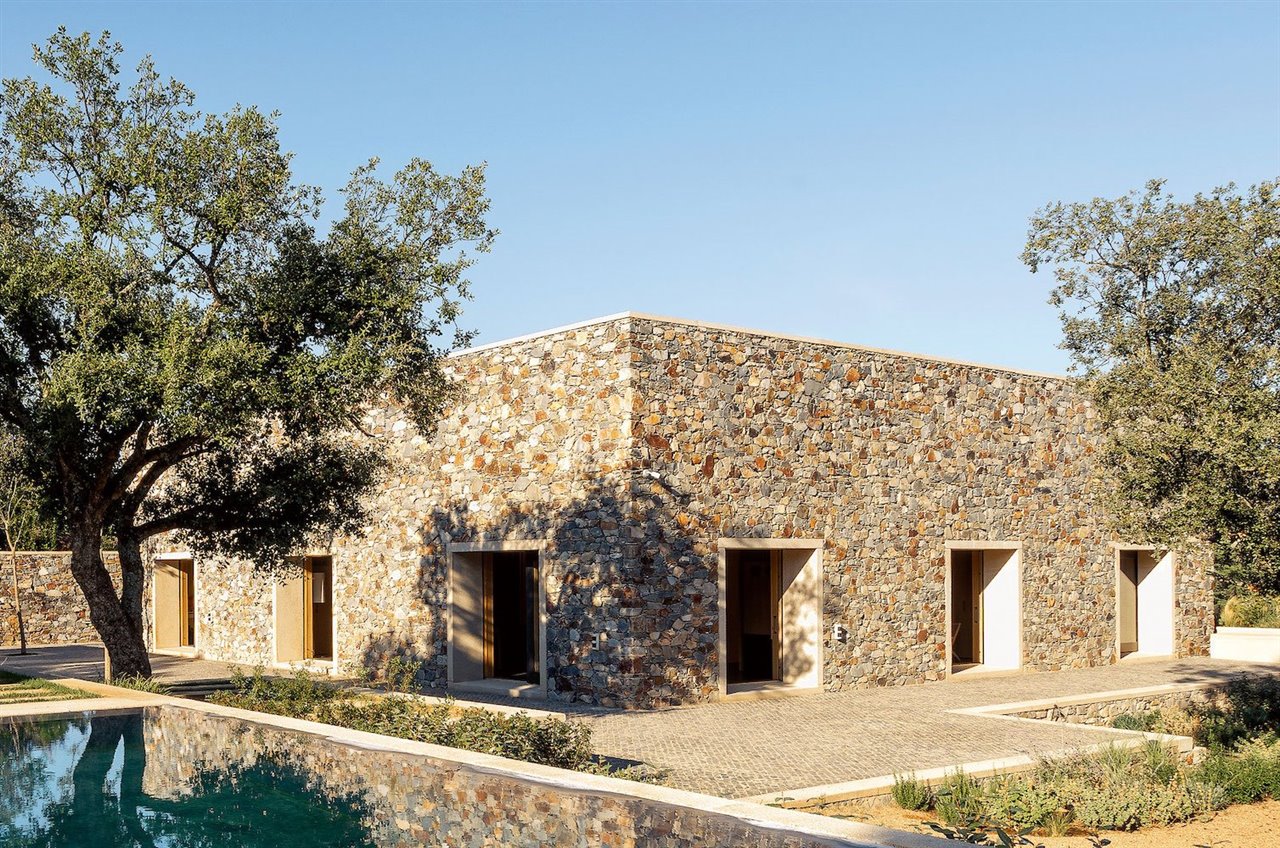 After the death of Luis Moreno García Mansilla in 2012, Emilio Tuñón founded Tuñón Arquitectos SLP in 2013 –currently Tuñón y Albornoz Arquitectos–. At the head of this office, he has continued to build projects that continue to collect distinctions, such as the Casa de Piedra in Cáceres (2019), COAM Award 2019, and the Helga de Alvear Foundation, also in Cáceres (2021), New Bauhaus Architecture CSCAE Award 2021.
https://buyglovesonlineinbulk.com/
https://terpopuler.live-website.com/
http://s912719685.onlinehome.us/
https://www.badcantina.com/
https://villageofwolcott.com/
https://arienhost.com/