If you're thinking of setting up an online store, Shopify Plus is an excellent choice. With the many features that come with this e-commerce platform, you'll be able to reach a wider audience and improve SEO. Using Shopify Plus to build your website will also make your content more appealing to mobile shoppers, so that they can read it more quickly.
Social media is a proven path to success for eCommerce brands, and Shopify Plus allows you to integrate as many social platforms as you'd like. The more social media engagements you have, the more visible your brand becomes. This is why incorporating multiple sales channels is so beneficial. Moreover, social media is the fastest way to increase your eCommerce brand's visibility.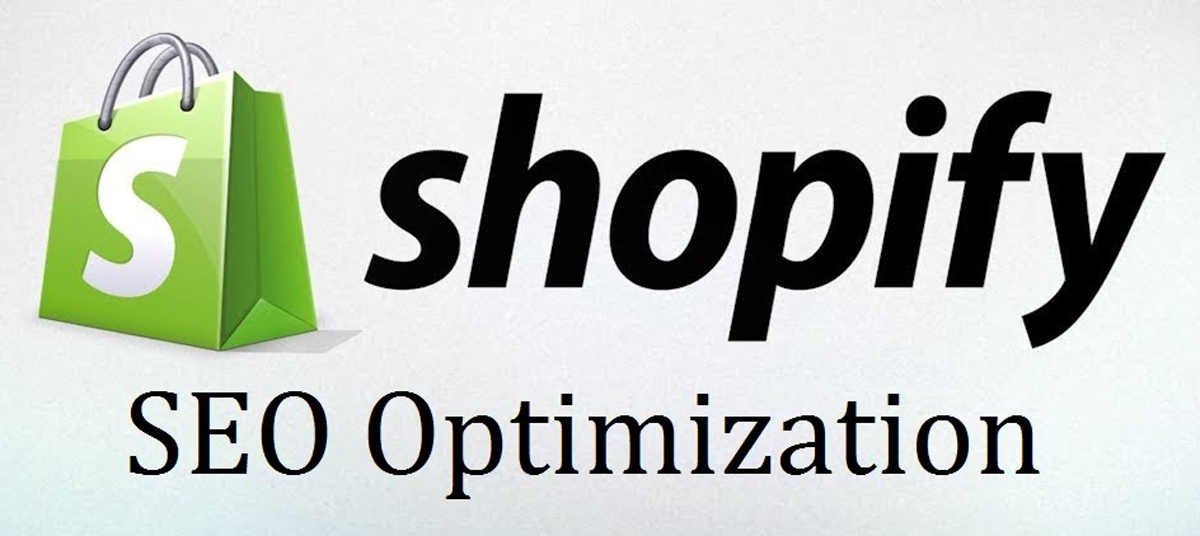 Although Shopify Plus SEO includes numerous tools, it's still important to perform your own keyword research and implement a comprehensive SEO strategy. While Shopify Plus's default settings will satisfy more than 90% of ecommerce store owners, there are some additional steps you should take to optimize your store for search engines. One of these steps is to ensure that the pages in your store don't duplicate content, since duplicate content can cause Google to penalize your site.
You'll also need to use descriptive file names for images on your website. Not only will this make your site more accessible to search engines, but it will also make your images stand out in search results. Also, avoid using a generic name for each image, because this can lead to duplicate content and a loss of SEO.
In addition to keywords, your website should have a thorough product description. The description serves as a virtual salesperson for your products, so it's crucial to provide a description that contains relevant keywords. While this may seem simple enough, remember that Google doesn't like duplicate content, so be sure to avoid copying manufacturer product descriptions.
Shopify Plus has a robust SEO platform and is designed for enterprise eCommerce. It can handle massive amounts of traffic and helps online retailers optimize their product images to maximize visibility. This means that your products will be visible to the largest audience. This means that SEO can help boost your sales.
With Shopify Plus, you can easily integrate SEO plugins into your store. These plugins can enhance your website's SEO, even without the help of a specialist coder. With these plugins, you can easily push your eCommerce website ahead of the competition, and improve the overall SEO process. Your site will also be easier to discover for potential customers. The following are some of the benefits of using these plugins:
Sitemaps are an important component of SEO. Sitemaps should be submitted to Google to be crawled by search engines. The Shopify Plus platform will automatically create sitemaps for your store. In addition, you can add structured data, such as stock-keeping units, currency, reviews, and product descriptions, to your content.