Face shape is very important to a person's image. Various face shapes have different styles and temperaments. It does not mean that only the popular awl face is good-looking.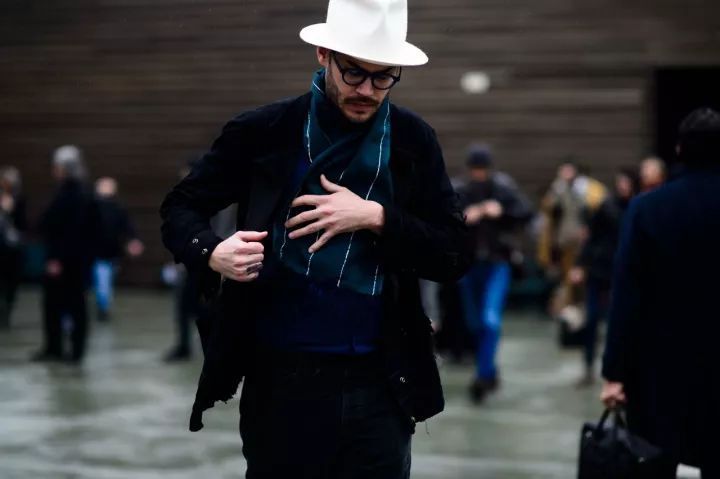 For men who wear glasses, the most important thing is not the shape of the face, but a pair of glasses that suits the shape of your face; in order to perfectly create a handsome face.
How to choose the eyes that suit you according to your face shape?
Rectangular and oval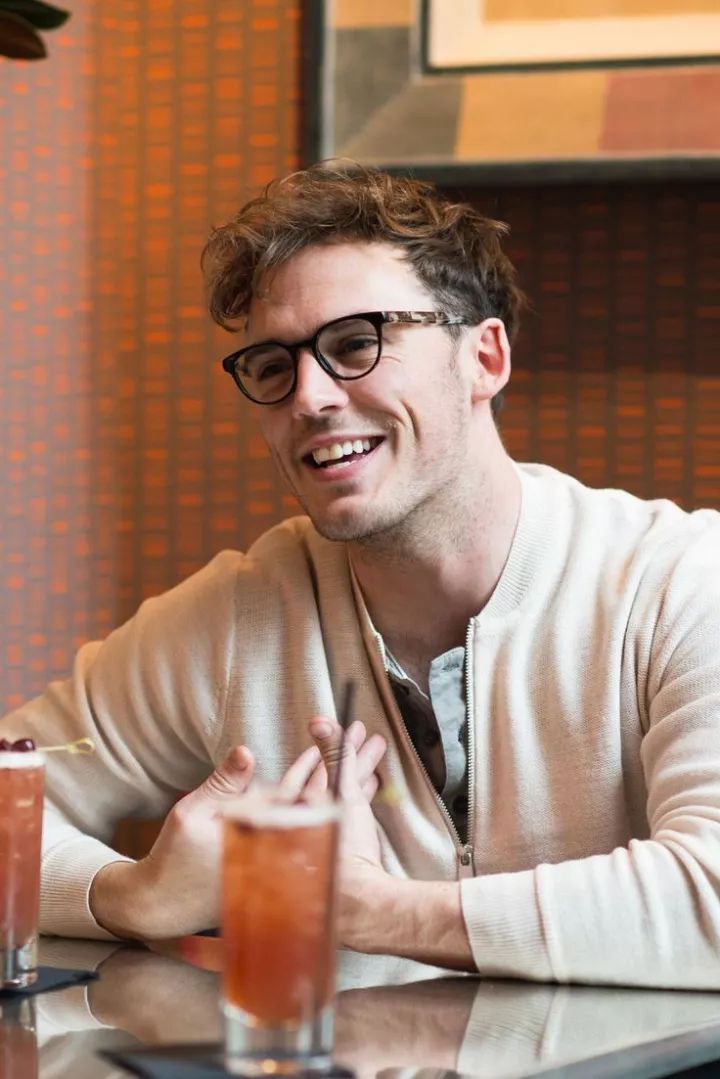 A rectangular face is suitable for long hair to cover an overly long face. Therefore, when choosing glasses, you can try to cover as much of your face as possible, but because such a face is too thin, round glasses are more suitable for you.
The oval face shape is generally easy to match, and it is also a face shape that both boys and girls like; for example, Korean actor Lee Min Ho is suitable for wearing glasses of various shapes.
Roundness and inverted triangle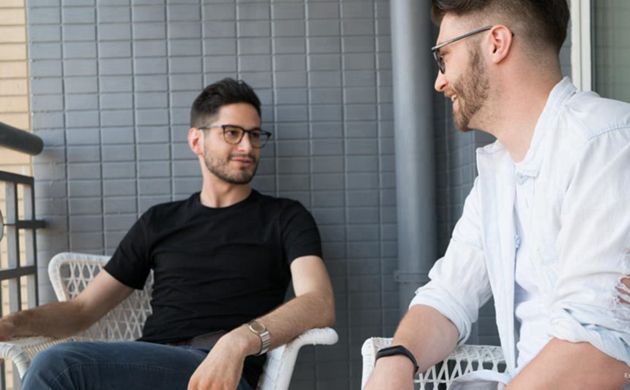 A boy with a round face does not mean that he is fat, but the face is naturally round, giving people a cute feeling; generally, such a face is suitable for wearing half-rim glasses or frameless glasses, remember Do not wear glasses with large lenses.
A man with a typical inverted triangle face generally has a relatively narrow lower part of the face and relatively high cheekbones. Such a face shape is suitable for wearing wider sunglasses; such as toad glasses, which will make the face much softer.
Square face and rhombus
Boys with square faces generally give people a masculine feeling. Choosing glasses with transparent lenses and black frames is conducive to modifying the squareness of the face, but try to choose frames with rounded edges so as not to appear abrupt and inconsistent.
Rhombus-shaped men always have a sense of handsomeness. Choosing glasses with large frames can cover the prominent cheekbones, effectively adjust the proportion of the face, and achieve a sense of balance.