So, What is a Digital Poster?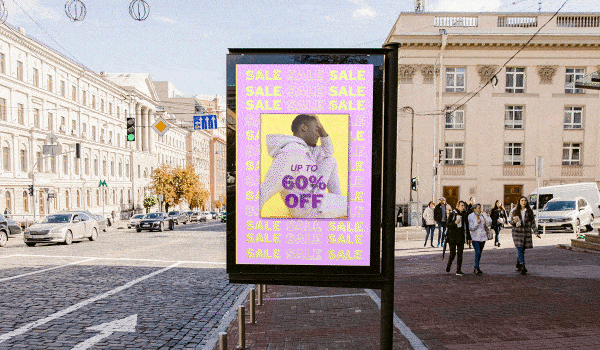 We are used to seeing printed posters- of movies, celebrities, protest & campaign slogans, educational posters & various advertisement posters. But these often end up clogging the drainage or polluting landfills after their purpose expires.
Not environment-friendly.
They also involve a lot of effort- from printing to distribution.
Again, not very efficient.
Copyright TechPlanet.today
Enter digital posters. These are digital screens that show the same message but have a far wider reach and better visual appeal.
One significant difference between a printed poster and one done digitally is that the latter allows you to integrate multimedia files such as videos, animations, and 3D effects.
You can instantly design any content and publish it on your digital posters using a digital signage software application like Pickcel. Content can also be scheduled for auto-publishing.
5 examples of what digital posters could look like
Posters are so versatile and fun that you can literally welcome your birthday party guests with a cool poster of a piñata cake, and everyone will notice it. But what are the most common types of posters that can be made digital for better visibility?
Let's see a few examples.
Example #1: New Launch Poster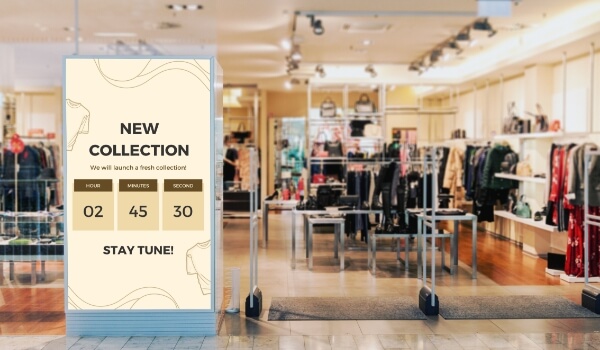 Advertisement posters are never going out of fashion. Product launch announcements get an edge with bright images and videos of the latest innovation shown on a digital poster.
Originally Published as What is a digital poster? All that you need to know on Pickcel Digital Signage Blog