5g

(3)

In 2019, after years of waiting, 5G wireless networks and devices finally became a reality. And even then, it took some time for the technology to become widespread, well, widespre...

16 July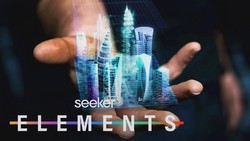 It's pretty clear by now that Apple is planning on bringing 5G to their iPhone 12 lineup which they should reveal about two months from now. And some rumors are even pointing to Ap...
23 July 2020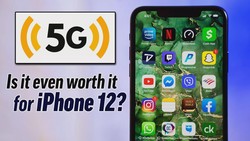 Here we are in 2020, and we are getting raised concern about 5G. Although 5G promises to deliver faster speeds to our phones and there are even home-based internet solutions that u...
25 April 2020