aave

(3)

Named after the Finnish word for 'ghost', Aave is  a key pillar of the DeFi or decentralized finance   space focused on creating an open and transparent  peer-2-peer lending and bo...

01 April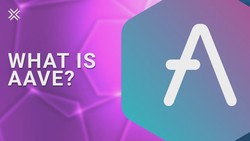 YeeFI, Wi-Fi or Wifey? When you think of DeFi, one project that surely captures the entire movement, in essence, is Yearn. At one point it was the hottest project in town, and Year...
04 February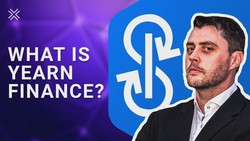 Another week and another stalwart  institution is buying up Bitcoin.   You know it's big news when the institution  doing the buying is more than 150   years old! On top of Bitcoin...
12 December 2020