adobe

(3)

Chances are you don't spend a ton of time thinking about the venerable PDF, unless you have to edit one without paying Adobe however much money in order to do it. So why are PDFs even a thing? They're annoying to edit, they don't convert to other for...

Den W.

· 13 March 2021

· 646 · 1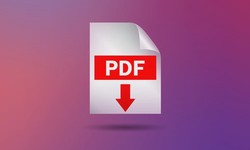 Artists around the world use various Adobe products to create everything from the icons you see on a website to the movies you watch in a theater. We all know about Photoshop, but can you name the rest of the Adobe products shown here? To make it mor...
Alex
· 02 March 2020
· 246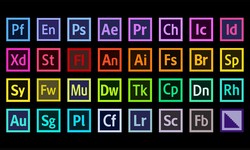 Illustrator comes in a lot of versions. Ultimately, it's up to you and your requirements to determine the ideal. Illustrator CS6 is a solid pick if you're starting and require a simple version. Consider upgrading to Illustrator CC or CS7 if you fre...
kimberly shaw
· 25 November 2022
· 131