adwords

(3)

Negative keywords are specific words or phrases that advertisers can add to their Google Ads search campaigns to prevent their ads from showing up for irrelevant or unwanted search...

Maham. Khalid

· 15 March

· 53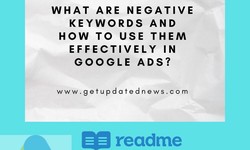 Google Ads are still one of the best platforms that you can use to grow your business. Primarily because it lets you reach the right people when they're looking for whatever it i...
Kelly
· 16 April 2020
· 55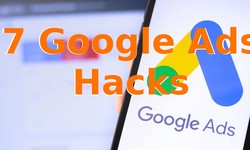 Google AdWords Management is the process of managing a company's Google AdWords account in order to create effective, targeted online advertising campaigns. AdWords is a pay-per-cl...
Carl Hancock
· 05 April
· 3