android

(35)

Android has been with us for about 15 years now. And it runs on around 3 billion devices. Way more than even Windows. So today we're gonna look back, at every version of Android ev...

13 May

· 15 · 2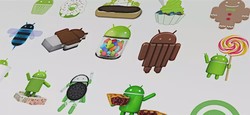 When it comes to keeping secrets at bay,  Google is by far the worst. When companies   like Samsung and Apple worry about someone leaking  a photo of their upcoming phone in potato...
13 May
· 23 · 2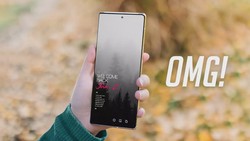 Over the past few weeks, we've been hearing  about the Galaxy Z Fold 4 and its possible   design change. Many tipsters came forward to say  that the aspect ratio of the handset is...
11 May
· 34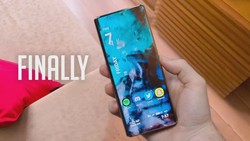 The social media sites have provided fairly standard features throughout the years: update statuses upload images, make comments on posts. Then came 2012, the year that Snapchat wa...
09 May
· 9
Smartphone companies have a  history of copying things from   each other. Apple copies features from Android  and Android companies do the same. However,   Android OEMs also have a...
03 May
· 35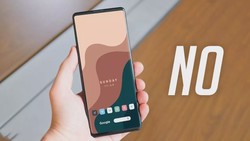 When it comes to foldable smartphones,  Samsung's Z Flip line is the most popular   of them all. Last year's Z Flip 3  was responsible for more than 60%   of sales in the foldable...
02 May
· 38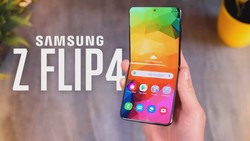 There's a never-ending competition raging before our very eyes. The battle for smartphone supremacy in the world between Samsung and Apple never relents. The two companies always f...
01 May
· 13 · 1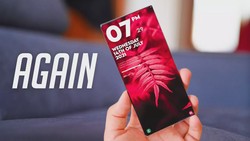 There are two kinds of people in this world: Those who absolutely love Apple products and Those who believe Apple products are overpriced, and repackaged versions of technology alr...
24 April
· 31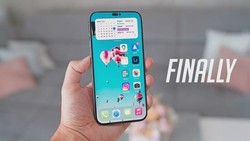 On a smartphone, one feature that is definitely available is the camera. With this tool, we can take pictures and videos easily. Various moments can be captured either to be enjoye...
21 April
· 9 · 1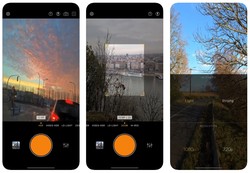 Students need smartphones more than anybody – you might feel like it is overstated, but clearly 5g phones have a bigger impact on student life. Even for just checking a quick alert...
14 April
· 38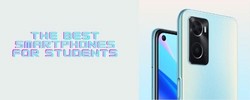 As the demand for mobile apps continues to grow, there are seven things your app simply needs to succeed. Whether you're working on a new mobile app or want an existing one improve...
21 February
· 32
It seems like every other day a new app is going viral. The vast majority of these apps are games. They're easy to create, play, and share with your friends. And because people are...
20 February
· 28