android

(18)

During Google I/O 2021 last month, Google presented the first Android 12 beta. However, prior to that rollout, Google promised plenty of new features that weren't included in the i...

09 June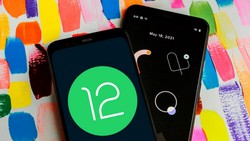 Spotify's recent updates have significantly changed the library menu, most recently with the addition of an "Only You" functionality. However, the most recent Spotify for Android u...
03 June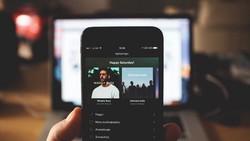 Google often uses its Google I/O keynotes to exhaustively detail its next major version of Android, and you can expect the same for this year as well with the Android 12. But befor...
16 May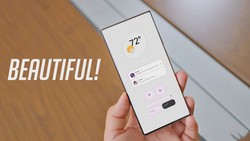 Running a successful business is not a piece of cake. It takes sleepless nights and untiring efforts to bring something revolutionary to the market. It is not like you sleep at nig...
22 February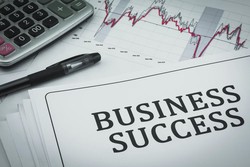 Key Features of a Successful Ridesharing Application With increasing technology, the application developers are pulling off quite inventive applications to fulfill the needs of th...
18 February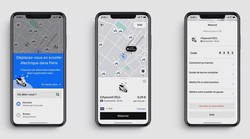 The common latte is typically a bit of a pricey choice down at the coffee shop, but now there's a kind of latte you won't have to pay for. And no, I'm not talking about having some...
28 January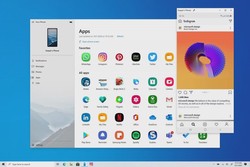 Nvidia is trying to strong-arm its way into more devices than ever before. And yes, this article is going to be about Nvidia's acquisition of Arm. At first, the two companies don'...
16 October 2020
120 hertz, 65 watts, a Snapdragon 865 processor, 4500 milliamp-hours, OxygenOS 11 and four cameras. Like almost every other phone manufacturer, OnePlus likes to use big numbers to...
16 October 2020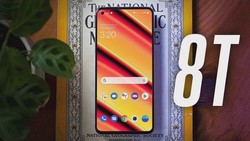 Instead of two different sizes, in addition to two different sizes this year Google made two different phones, there's the $499 Pixel 4A 5G and the $699 Pixel 5, and I'm reviewing...
14 October 2020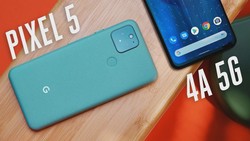 Four years after Microsoft gave up entirely on making its own Windows Phones, it is back with this Android phone, only this is trying to be a different kind of thing, an entirely n...
10 September 2020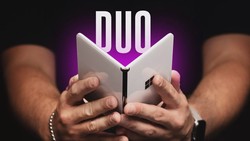 Android 11 is about becoming more intent based, by helping you complete the actions you regularly use on your phone in an easier and simpler way. Phones are about communication and...
09 September 2020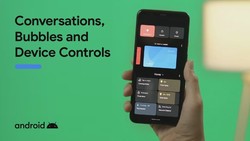 When I first previewed the new features inside Android 11, I said that Android is a mature operating system. What that means is that unless some designer inside Google has a wild-e...
09 September 2020