apple

(78)

By the end of the first quarter of 2012, Samsung ended Nokia's 14 year-long reign as the number one phone maker. It's been over 9 years at this point and Samsung is still sitting c...

16 July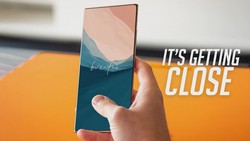 As an Android user, I roll my eyes when Apple invents a feature Android users have enjoyed for years, and most of the tech world goes crazy for it. I prefer the Android platform bu...
09 July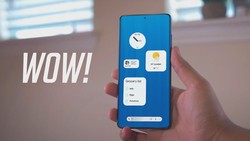 iOS 15 and iPad OS 15 are Apple's latest and greatest new operating systems. They'll be out in the Fall, but the company's already released the public beta so that anyone, or at le...
08 July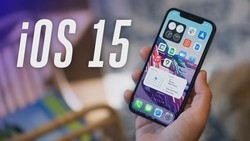 Despite the smartphone industry growing at a rapid  pace, and the phone launch events only becoming   grander in scale, over the years, the charm  of these events has greatly reduc...
07 July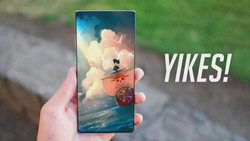 I guess you could consider the wooden frame that the abacus came in as the first computer case, but today we're gonna start by talking about the case from the original 1981 IBM PC....
06 July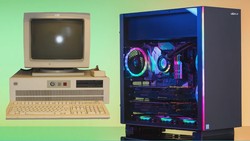 If you have noticed, Apple doesn't like to talk about its competition and when they do, it's often in a negative way. I mean in every commercial Apple showcases its competitors in...
03 July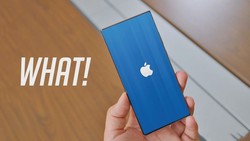 Galaxy Z Fold 3 IT'S ALL HERE So a few days ago we got to see the first official look at the Galaxy Z Fold 3 in Black and today we have official images of the other color variants...
30 June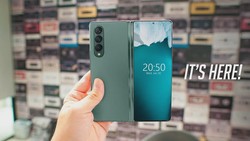 Apple unveils new versions of iOS, iPadOS, and macOS, as well as their breakthrough features, every year at WWDC. At this year's WWDC event, Private Relay or Apple VPN was the talk...
11 June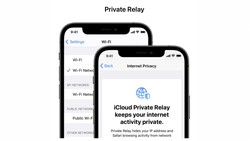 The newest version of macOS includes a lot of exciting features, but some of them are only compatible with the new M1 silicon. It's a little strange, given that M1 Macs only accoun...
10 June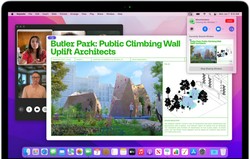 Fanhouse, a platform for content creators, has launched a campaign to protest Apple's 30% App Store commission on payments to creators. According to the founders of Fanhouse, a pl...
10 June
Alongside the release of the new Apple TV 4K, tvOS 15 will be launched. While tvOS 15 did not receive much attention at WWDC 2021, Apple did mention a few new Apple TV features, su...
07 June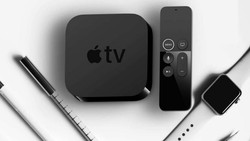 Apple unveiled plenty of new health features on Monday, bringing the tech giant even closer to users' daily healthcare routines as well as their professional care experiences. New...
07 June