apple

(102)

Apple has reportedly started testing and developing foldable display panels for the iPhone and iPad. The news was first reported by South Korean media The Elec which stated that t...

11 May

· 2
The display on a smartphone is the most important element, as it is the part of your phone that you interact with all the time. Samsung as you know makes the best displays in the w...
09 May
· 14 · 1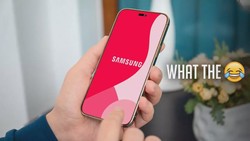 MacBooks do not display technical or performance issues usually, but when they do, they demand attention and investment. Slow performance is among the first few signs that indicate...
09 May
· 23 · 1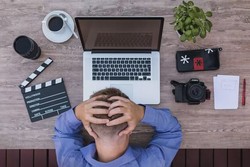 According to Apple's latest iOS adoption statistics, iOS 14 is now installed on 85% of all iPhones. According to the statistics, iOS 14 was installed on 90% of devices released in...
03 May
· 5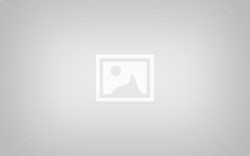 Smartphone companies have a  history of copying things from   each other. Apple copies features from Android  and Android companies do the same. However,   Android OEMs also have a...
03 May
· 35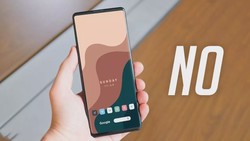 There's a never-ending competition raging before our very eyes. The battle for smartphone supremacy in the world between Samsung and Apple never relents. The two companies always f...
01 May
· 13 · 1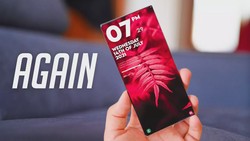 Apple will unveil 4 new iPhone 14 variants this year, which will not include a mini iPhone 14 because of the lackluster sales of the previous mini iPhones. Two of the iPhone 14 mo...
30 April
· 34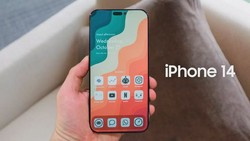 There are two kinds of people in this world: Those who absolutely love Apple products and Those who believe Apple products are overpriced, and repackaged versions of technology alr...
24 April
· 31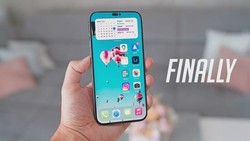 When Apple introduced the iPhone X back in  2017, it kickstarted this ridiculous trend of   notched smartphones. Almost every Android phone  maker followed this trend and made thei...
15 April
· 38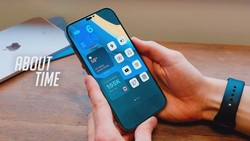 If you've updated your iPhone to a new version of iOS and felt like it became slower, you're not alone. Apple's been accused of slowing down older iPhone models to get more people...
19 March
· 31 · 1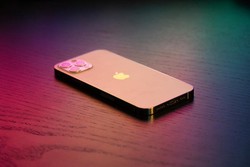 Let's admit that the advent of Swift language has significantly changed the face of iOS app development. Being an extremely natural programming language for iOS development, Swift...
01 March
· 42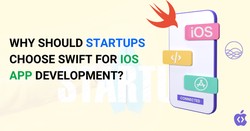 Anyone who's ever used a computer keyboard is familiar with the Control key, but Mac users will know that in addition to Control, you get a button that says Command with this weird...
10 December 2021
· 137 · 1