apple silicon

(13)

The new M1 MacBook Pro and MacBook Air are outstanding. Their performance almost lives up to Apple's extraordinary claims, their look and feel is reassuringly Apple-grade, their ba...

26 December 2020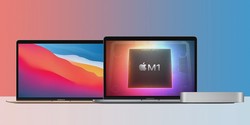 The first systems with the Apple M1, the inaugural chip in the new Apple Silicon series, are on the market. So let's take a closer look at how the chips perform, and the innovation...
04 December 2020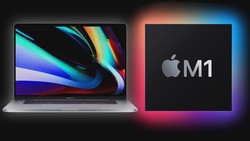 Apple's November 10th Mac Event JUST FINISHED  and let me tell you guys.. I am BLOWN away by   the numbers Apple showed us, and I'm extremely  excited because we've already ordered...
13 November 2020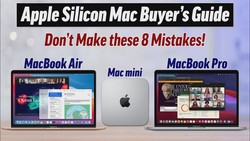 To create something that's genuinely new, you have to start again. And that's very hard to do. So hard in fact that Apple is still working on it. So until then, they'd like you t...
09 September 2020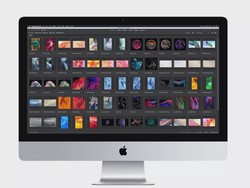 I've been writing a lot of in-depth articles about Apple Silicon, based on a lot of info found within Apple's own WWDC 2020 developer tutorial videos. And based on everything I've...
12 August 2020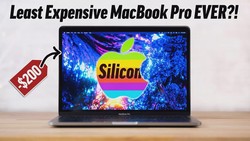 Today I am a very happy and excited man, because Apple, out of the blue, just updated their Intel-based iMacs, and there were a couple of things that we were really hoping for, so...
10 August 2020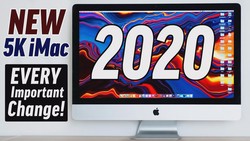 If you read my previous articles on Apple Silicon Mac Gaming, you'll know how confident I am that Apple's transition from Intel chips to their own Apple Silicon chips on their Mac...
09 August 2020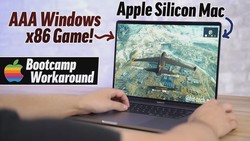 As you guys all know, Apple is switching out the Intel processors in all of their Macs with their own in-house Apple Silicon SoCs starting later this year, and I've been digging de...
07 August 2020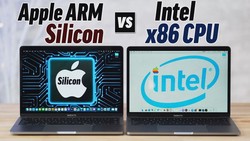 In previous article about how Apple's future ARM-based Macs will no longer come with discrete GPUs, with evidence from Apple's own developer tutorial videos. But I keep seeing coun...
28 July 2020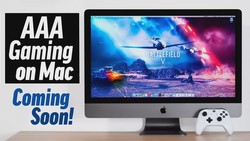 So I've been digging through Apple's tutorial videos for developers about Apple Silicon Macs, and I've came to the conclusion that Apple's upcoming ARM-based Macs will NOT have dis...
27 July 2020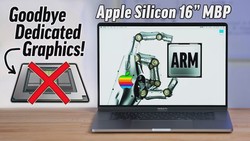 We all know that Apple's custom ARM Silicon-based Macs are coming soon, but since they mentioned that there are more Intel-based Macs in the pipeline, it's really hard to tell whic...
27 July 2020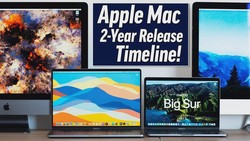 Over the past few months, we've been seeing rumors of Apple working on a gaming console, which could apparently compete with the Playstation 5 and the Xbox Series X. A lot of you...
24 July 2020