application

(3)

Running a successful business is not a piece of cake. It takes sleepless nights and untiring efforts to bring something revolutionary to the market. It is not like you sleep at nig...

22 February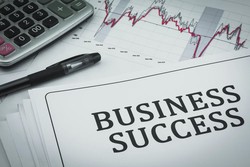 Key Features of a Successful Ridesharing Application With increasing technology, the application developers are pulling off quite inventive applications to fulfill the needs of th...
18 February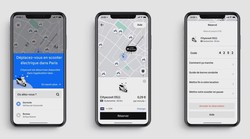 In recent years, user interactions have evolved so rapidly that designers can hardly keep track of them. This evolution allows mobile android app development company borrow interac...
24 November 2020