asp.net

(3)

Technology plays a crucial role in the processes and growth of smaller businesses today. Today's small and medium-sized enterprises (SMEs) leverage technology solutions to stay competitive and thrive. Even studies suggest that 94 percent of small and...

Ryan Williamson

· 1 week ago

· 4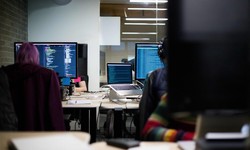 Businesses today need a lot of modern tools and technologies that can help them stay ahead of their competitors in the market. While most of you may be inclined to think of artificial intelligence, business intelligence, machine learning, etc., the i...
Ryan Williamson
· 22 August
· 4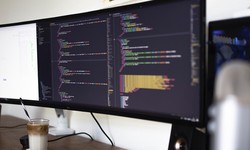 Agenda: We will be using ASP.NET as our framework and Visual Studio Code as our Code editor. Installing Visual Studio code Installing .NET Core SDK and Runtime Configuring Visual Studio Code for C# application and installing appropriate and usef...
James Warner
· 18 November 2022
· 81