avada

(42)

Setting Up a Shopify Store with a Checklist of 11 General Settings Now that you've spent hundreds of hours planning and setting up your site, the time has come to officially launch your Shopify store. That can be both thrilling and terrifying at the...

railling farrell

· 27 October 2022

· 43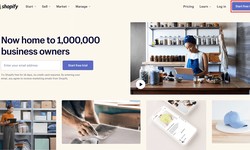 How do I modify my Shopify store's URL? There are undoubtedly many difficulties to overcome if you are just starting out in online company using the Shopify platform. One of them is being unable to modify the URL of a Shopify store. This situation ar...
railling farrell
· 27 October 2022
· 9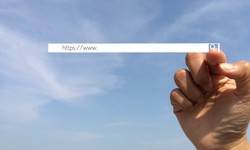 How to Advertise & Promote Your Shopify Store (Free & Paid) To advertise your Shopify store, you'll need to put in some work in advance. Some planning-related jobs necessitate a lot of advance planning, whilst others can be completed quickly. Whether...
railling farrell
· 26 October 2022
· 8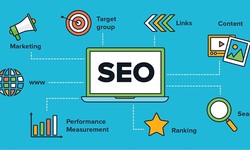 How Much Will It Cost Me To Build A Shopify Website? You've heard of Shopify and are thinking about using it to develop a website, but you're not sure how much it will cost. Without knowing a single line of code, you can create a fully functional web...
railling farrell
· 26 October 2022
· 7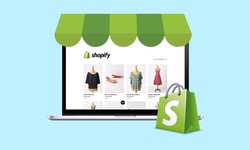 What is a Shopify Development Store, and how do I create one? You must be familiar with Shopify development stores in order to be a Shopify Partner. They are helpful during the initial Shopify signup process and can be utilized for portfolio and demo...
railling farrell
· 25 October 2022
· 11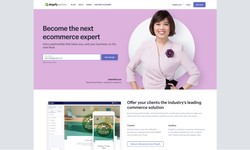 How Do I Create A Shopify T-Shirt Store? T-shirts serve as more than just an item of casual clothing; they also serve to express our personalities, aspirations, and identities. As a result, t-shirts have emerged as one of the most popular goods to se...
railling farrell
· 25 October 2022
· 3
How to Create and Manage Multiple Shopify Stores? In particular, individuals looking to grow their business size seem to think that having only one store is no longer profitable. Indeed, having numerous Shopify sites allows online retailers and E-com...
railling farrell
· 24 October 2022
· 8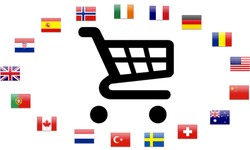 How Can Shopify Stores Increase Sales From Traffic? You're bringing customers to your Shopify store, but you're not making any sales, is that right? Would you believe me if I told you that this is actually a blessing instead of a curse? Unconvinced, huh? For a moment, let's step back. Despite the traffic you're driving, it's a fact of life that you...
railling farrell
· 21 October 2022
· 9
How Can I Launch My Own Shopify Store? When you consider online sales and your target audience for your items, there are inevitably questions. Whether or not your company can evolve into a memorable brand that devoted customers want to keep purchasin...
railling farrell
· 21 October 2022
· 4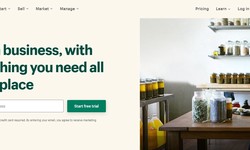 How To Start A Shopify Store With No Money Everything in the digital age has already moved online, including cash payments and everyday purchasing, which has greatly reduced the cost of starting a business. And the new locations for stores on the internet? Shopify is undoubtedly a name you are already acquainted with. Why? The budget at the beginni...
railling farrell
· 20 October 2022
· 8