bitcoin freelance jobs

(3)

As one of the fastest-growing industries, freelancing is a great way to earn money on your own terms. However, it can also be difficult to find jobs and to trust your clients. For...

Crypto Task

· 10 March

· 3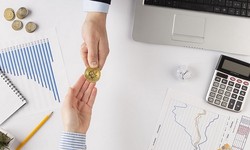 Blockchain freelance jobs can be challenging to find, but there are options available to blockchain developers. These freelance jobs can be fully remote and protected by companies...
Crypto Task
· 20 January
· 3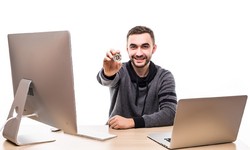 Whether you are looking to become a Crypto Freelancer or a Crypto Marketer, there are many different ways to get started. Read on to learn more. QUASA QUASA is the world's first...
Crypto Task
· 08 December 2022
· 14