bnb

(3)

This week is no exception as the crypto news   continues to be positive. Breaking News!! Bitcoin has passed the 1 Trillion dollar mark. A major flipping  happened within the last 2...

20 February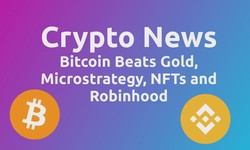 If you had a crystal ball, what would it tell you about which big institution will follow Tesla's example and put Bitcoin on their balance sheet?

 Apple? Samsung or Twitter?

 We...
13 February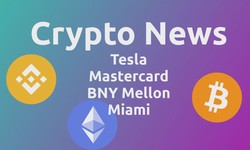 The Binance Coin or BNB Coin is the native token of the massive Binance ecosystem – which comprises of the Binance Centralized Exchange or CEX, a Decentralized Exchange or DEX, Bin...
11 February