cache

(3)

WordPress is a powerful tool that can be used to create beautiful websites. It has a lot of great features, but sometimes its performance can suffer. That's where caching comes into play. Caching temporarily stores files on your server so they don't...

Alex

· 15 October 2022

· 122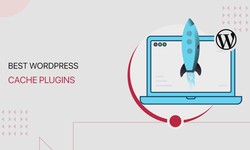 In the never ending CPU wars between AMD and Intel, a lot of enthusiasts understandably focus on which of the latest offerings from team red or team blue will give them the best bang for the buck for gaming, streaming and content creation. In other w...
Alex
· 30 June 2020
· 55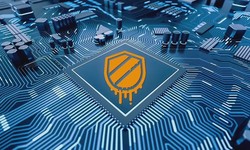 Very likely, if you're reading this, you've run across the dreaded "DNS_PROBE_FINISHED_NXDOMAIN error" when online. This issue might be annoying and perplexing, but don't worry—we'll explain what it means, why it happens, and how to repair it i...
Saumya Yadav
· 29 March
· 9