cloudways

(3)

Are you want to start your new online business? Alternatively, you wanted to embark on the e-commerce bandwagon of your existing online business. You must do research and browse to...

John Miller

· 11 October 2022

· 12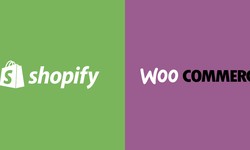 Websites are a gateway to advanced opportunities and guaranteed success, only if you know how to manage them well. Usually, it is very difficult for companies to manage and improve...
John Miller
· 12 September 2022
· 12
If you're thinking about switching to a pay-as-you-go Cloudways free trial, you might be wondering whether Cloudways is worth trying out. The answer to that question is yes! This s...
Andrew paul
· 11 June 2022
· 21