corporate aircraft interiors

(3)

Introduction: A Brief Look at the History of Airplane Paint Schemes The paint schemes on airplanes have a long and illustrious history. The first paint schemes were simply white planes with blue or green stripes, but as technology has evolved over t...

3dpaint design

· 16 February

· 3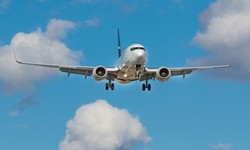 When you think of luxury travel, what comes to mind? Probably a glamorous vacation on a luxurious yacht or a relaxing weekend getaway in some tropical location. But what about the details that go into making those trips happen? That's where pri...
3dpaint design
· 16 January
· 2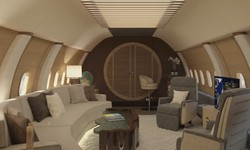 A blog article about 7 trends in private jet interior design that every luxury traveler should know. Private Jet Design Trends Luxury travelers are always looking for ways to make their travel experiences more comfortable and luxurious. One way to...
3dpaint design
· 30 November 2022
· 6