crypto

(29)

VeChain is one of the oldest and most established  blockchain projects out there, with its VET token   currently ranked near the Top 30 by market  cap.  What is VeChain? VeChain i...

23 January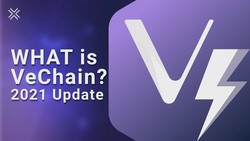 If you follow the mainstream media for crypto advice, which is not an activity that we would typically recommend, Bitcoin is in a bear market. Never mind that it's up almost 200%...
16 January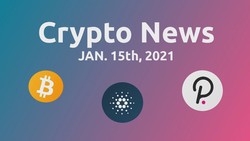 The founder of Tron TRX paying to have lunch with Warren Buffet Tesla car giveaways. The late NBA superstar Kobe Bryant speaking at a Tron crypto conference. These are just some of...
06 January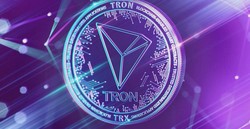 The word "anti-fragile" gets thrown around a lot these days. You hear it in podcasts, on the news and in articles. It's a popular word but if you pay attention you'll notice that i...
02 January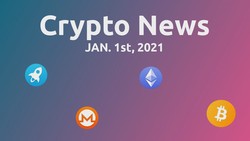 Another week and another stalwart  institution is buying up Bitcoin.   You know it's big news when the institution  doing the buying is more than 150   years old! On top of Bitcoin...
12 December 2020