dell

(22)

In this article, we're going to look at the top five Gaming Laptops available on the market today. We made this list based on our own opinion, research, and customer reviews. We've...

31 July 2021

· 71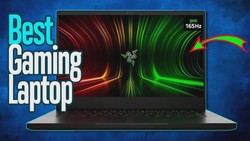 I guess you could consider the wooden frame that the abacus came in as the first computer case, but today we're gonna start by talking about the case from the original 1981 IBM PC....
06 July 2021
· 393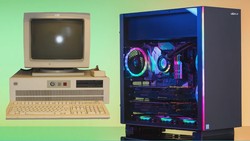 The owner of the Alienware Area 51M R1 gaming laptop claims that Dell intentionally misled him, in an action complaint in front of the US district court of Northern California with...
05 June 2021
· 129 · 1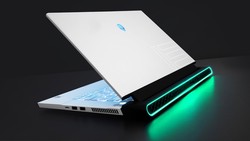 Apparently the Dell G5 Special edition gaming  laptop has been improved with BIOS and driver   updates. A lot of you have asked me to retest  this machine with the latest updates i...
18 December 2020
· 220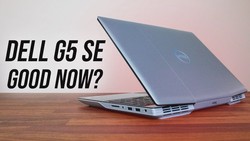 The Dell G7 gaming laptop has a new design for 2020, I'll show you both the good and the bad to help you decide if it's worth considering. Mine has some fair specs for a gaming lap...
08 October 2020
· 1K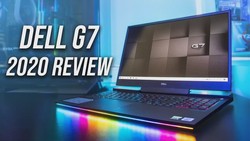 The new 2020 Dell G7 is available with some nice specs for a gaming laptop, including 6 core i7 processor and RTX 2070 graphics that I've got here, but how well does it actually pe...
22 September 2020
· 376 · 3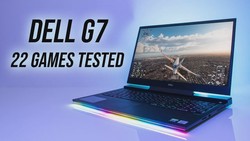 When Apple dropped the MacBook Pro 16-inch, there was just nothing really in the PC world that compared to it. Like, sure, we had stuff that was way more powerful, or lighter, or w...
04 August 2020
· 82 · 1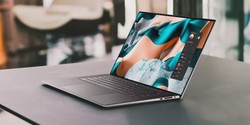 The Dell XPS 17 has some impressive features, but there's one main issue preventing me from making this my own laptop. I've got one of the more mid range configurations, however it...
24 July 2020
· 469 · 1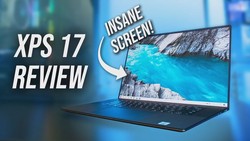 ASUS TUF A15 or Dell G5 Special edition, which gaming laptop should you pick? Let's check them out in this detailed comparison and help you decide which one is right for you. I've...
13 July 2020
· 2K · 1
The Dell G5 special edition is an all AMD gaming laptop, and the first one to use the new Radeon RX 5600M graphics, so let's test it out in this detailed review and help you decide...
08 July 2020
· 249 · 1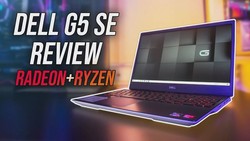 It's possible to pay less money for better gaming performance! The Dell G5 special edition gaming laptop has two main configurations, the entry level $880 USD option with Ryzen 5 4...
06 July 2020
· 98 · 1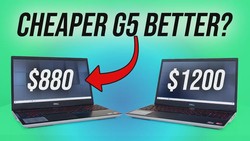 How hot does the all AMD based Dell G5 special edition gaming laptop get under different workloads? I've tested temperatures with the entry level Ryzen 5 4600H and Radeon RX 5600M...
02 July 2020
· 203 · 1