demolition

(3)

In most cases, you will need planning permission to carry out demolition work. The requirement for planning permission varies depending on the jurisdiction, but it is a common requ...

Sabina Aktar

· 28 February

· 4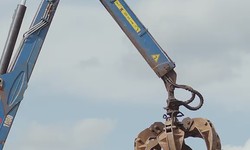 Concrete is an integral part of our daily lives. It is used in construction and demolition. It is becoming a problem to get rid of it. According to the EPA, concrete accounted for...
Janet Giles
· 05 December 2022
· 9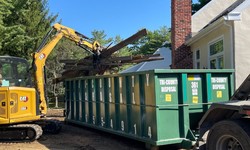 Do you have a demolition project coming up? Then you should think about waste management as much as you worry about the actual demolition. Construction and demolition activities c...
Ahegao Hoodie
· 29 October 2022
· 18