design

(3)

We all love new creation and innovation as no one wants to hold on to outdated things over a period of time. In the profession, it's essential to reinvent new things in business, w...

21 April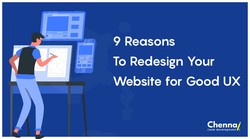 We've been hearing quite a lot about the specs of the Galaxy Note 20 and Note 20+ recently. But today we're getting an early look at the potential design of the smaller Note 20 han...
20 May 2020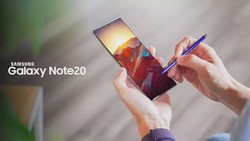 SEO isn't just about getting back links and working under technical SEO. For a long time, Google has been adjusting its algorithm to look at user experience to determine rankings...
30 March 2020